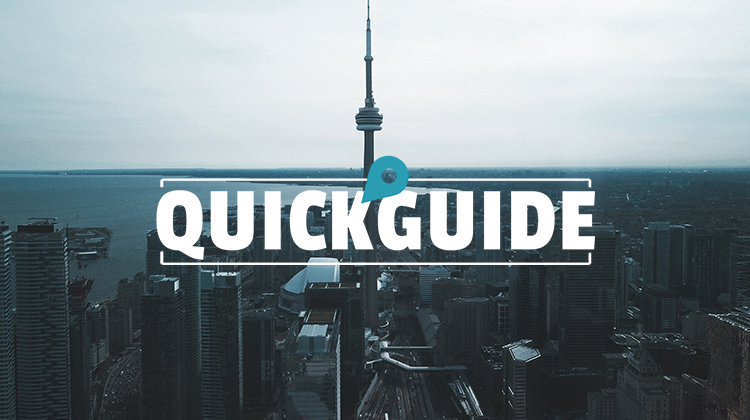 Welcome to Quick Guide, your resource for general show information and things to check out at this year's edition of DigiMarCon Canada in Toronto.
About DigiMarCon Canada
WHERE: Toronto Marriott Downtown Eaton Center Hotel
WHEN: May 17 – 18, 2018
WHAT: "It's the one digital marketing event you can't afford to miss! Whether your goal is to reinforce customer loyalty, improve lead generation, increase sales, or drive stronger consumer engagement, DigiMarCon Canada 2018's agenda will help attendees enhance their marketing efforts. Sessions will focus on building traffic, expanding brand awareness, improving customer service and gaining insight into today's latest digital tools." —via digimarconcanada.com
Hey, don't take our word for it. Have a gander at the show's official website.
Remember, while we won't be exhibiting we've got a pair of world-beating account managers you can meet.
Check out some highlights from the 2016 edition of DigiMarCon below:
Notable Items on the Agenda
Thursday May 17th
8:00AM – 8:50AM: Registration check-in, welcome refreshments and networking in the dining hall
8:50AM – 10:00AM: General sessions begin in auditorium
Friday May 18th
9:00AM – 10:00AM: Master classes begin in Auditorium
12:30PM – 1:30PM – Networking luncheon in TECHSPO Hall & Dining Hall
For a full look at the show agenda.
As we mentioned above, reach out to our team to book your meeting with John & Messi.
Act fast, spots are limited!