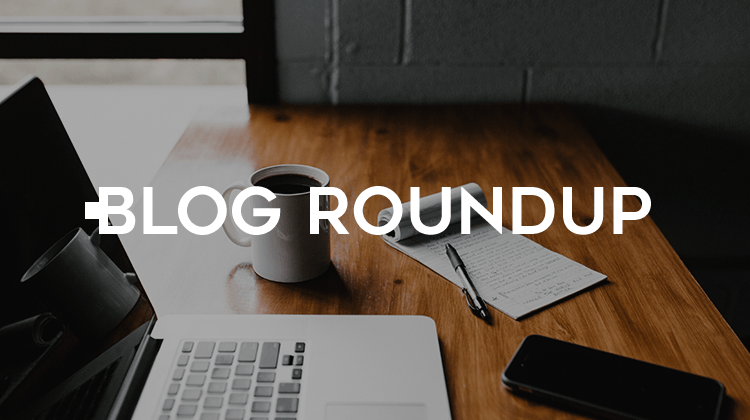 Welcome to another edition of Blog Roundup! Our weekly curation of content picked straight out of the Interweb. This week, we'll be looking at some of the best marketing campaigns and words of wisdom from Seth Godin.
Let's round it up!
We seem to have garnered quite the crypto-loving audience for seemingly unknown reasons.
That said, we found it fitting to share this piece from Digiday which looks at the how Lamborghini became the status brand of the crypto boom.
An interesting read for cryptocurrency and sports car aficionados alike.
Sometimes starting a campaign can be a little daunting. We've found it's helpful to look at quality creative work in order to draw inspiration.
Have a look at Hubspot's countdown of the seventeen best advertisements of all-time and–most importantly–what made them successful.
From Nike to Old Spice, it's all there featuring a comprehensive breakdown for your reading pleasure.
Here's an favorite of ours:
Any glaring omissions from Hubspot's list? Comment below!
Lastly, we'll leave you with another brilliant entry from Seth Godin's blog.  You can't please everyone and Mr. Godin's take on the old adage is as good as it gets.
That's it for us this week, think your content should be featured? Comment below.