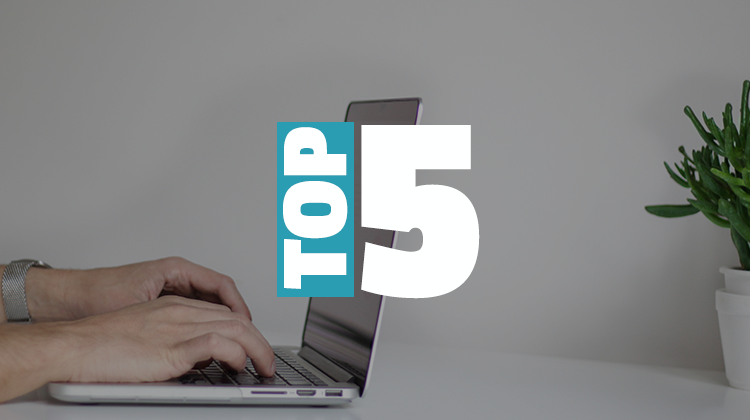 You didn't ask for it, but here it is anyway. Our latest Top 5 covers the five best Desktop spots available for bidding on TrafficJunky.
Top 5 Desktop Spots on TrafficJunky
"Okay, where do I start?"
If you haven't already put in the hard required to become a super affiliate and know our platform like the back of your hand, you're probably asking yourself that exact question.
The goal with this exercise is to provide you with a general idea of what kinda of spots are available to you when targeting Desktop devices.
Spot location, daily impressions and sold CPMs. It's all here to help you get started on your magical–and hopefully fruitful–TrafficJunky journey.
For a comprehensive list and specifications of the spots on our network, see here.
You might also want to check out our daily pricing and inventory where you'll also be able to filter by device, spot and country. Keep in mind you'll need to be signed up or logged in to access this page.
Before we begin, keep in mind we've already looked at the five best spots on Mobile, have a read.
5. YouPorn Video A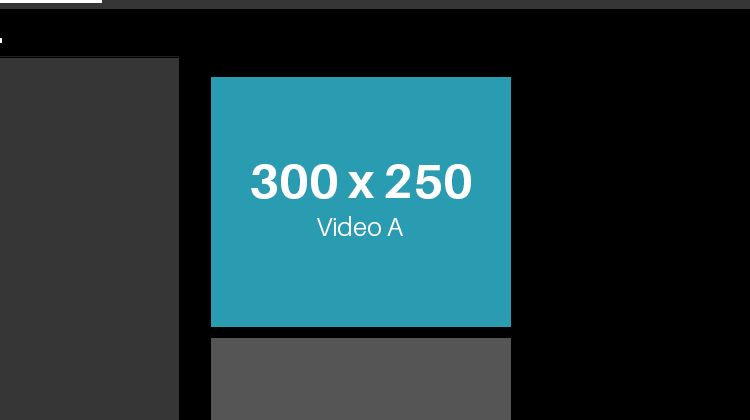 We'll kick this one off the same way as we did with our top five Mobile spots post, this list will consist solely of our big three sites.
Pornhub, Redtube and YouPorn account for so much traffic on our network it only makes sense they'd comprise our list.
At number five, we've got YouPorn's Video A–next to video A for you old school folk.
Here's what you can expect in terms of numbers in the top five countries plus the average sold CPM for those GEOs.
United States – 2,108,790
Germany – 1,811,519
France – 1,131,254
Italy – 786,112
United Kingdom – 467,473
Average sold CPM across the top five countries: $0.27
4. Redtube Video A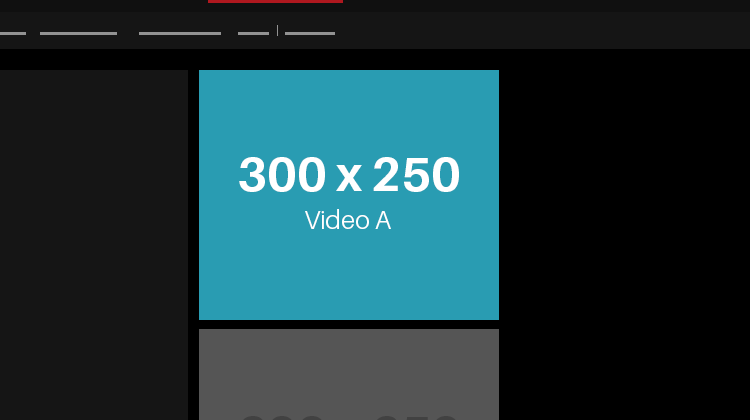 Keeping with the another next-to-video spot, we'll be transitioning over to Redtube which we've already covered in one of our previous editions of Spot Profile.
United States – 2,663,900
Poland – 977,366
Germany – 970,038
United Kingdom – 696,011
Brazil – 682,483
Average sold CPM across the top five countries: $0.22
3. Redtube Footer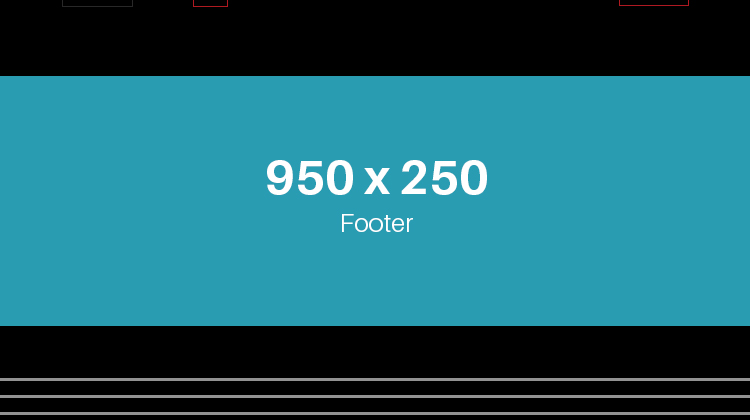 The number three spot on our list goes to Redtube's Footer.
While this spot isn't above the page fold, you can get still get quite a bit of quality and quantity at a splendid rate even considering your advertisement is at the foot of the page.
United States – 4,446,541
United Kingdom – 1,336,695
Poland – 1,142,950
Germany – 1,085,543
Brazil – 885,855
Average sold CPM across the top five countries: $0.07
2. Pornhub Inplayer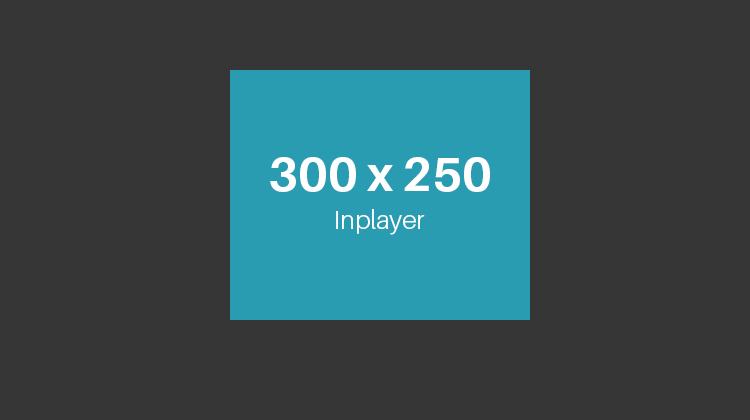 At number two, we're switching to Pornhub's Desktop version which will provide you with tons of traffic. Advertisers turned off by the pricier next-to-video spots–which we're covering below-will want to test out In Player for great value at almost half the CPM.
United States – 7,509,223
Japan – 1,612,654
United Kingdom – 1,522,640
Germany – 1,181,895
France – 1,145,192
Average sold CPM across the top five countries: $0.14
1. Pornhub Video A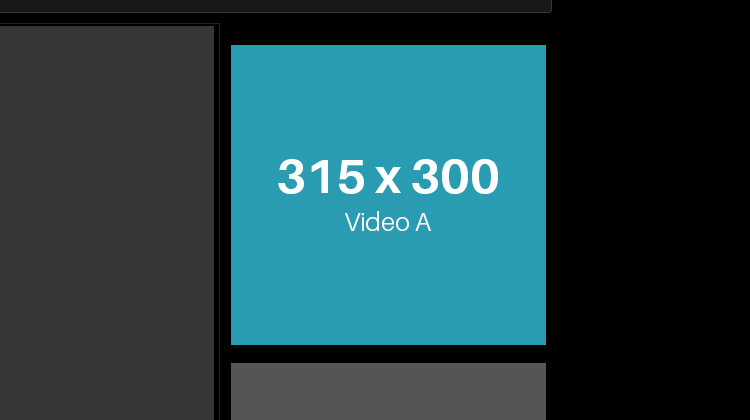 Lastly, the aforementioned Pornhub Video A placement which features a myriad of impressions but comes with the heavier price tag.
This spot tops our list based on sheer numbers of impressions alone. Keep in mind that this is a non-animated placement which could veer you towards the more motion-friendly spots on our network.
United States – 31,043,033
Japan – 7,470,364
Germany – 6,465,799
United Kingdom – 6,058,050
France – 5,422,586
Average sold CPM across the top five countries: $0.27
That's it for us! Questions? Comment below!