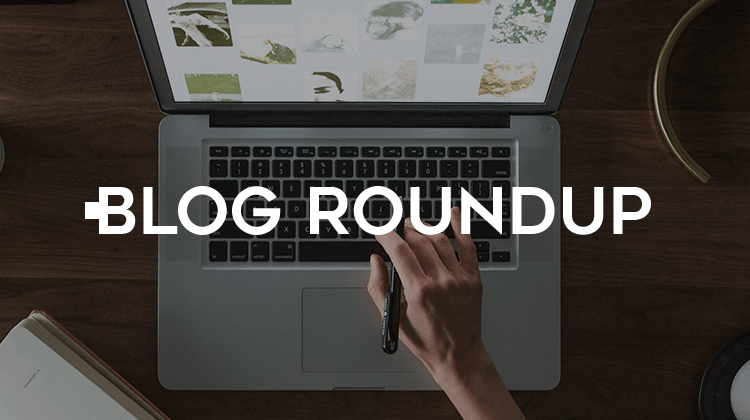 Welcome to Blog Roundup, our weekly plunge into articles from around the web. This week we're looking at a video feature from Nir Eyal, device usage in France and more.
Let's round it up!
For starters, we'll kick it off with our close and personal friends over at Pornhub.
They've recently teamed up with Journal du Geek in order to analyze the technology used by Pornhub visitors in France.
If you're like us, you're enthralled by demographics. Luckily, they were nice enough to create nifty little infographic detailing just that: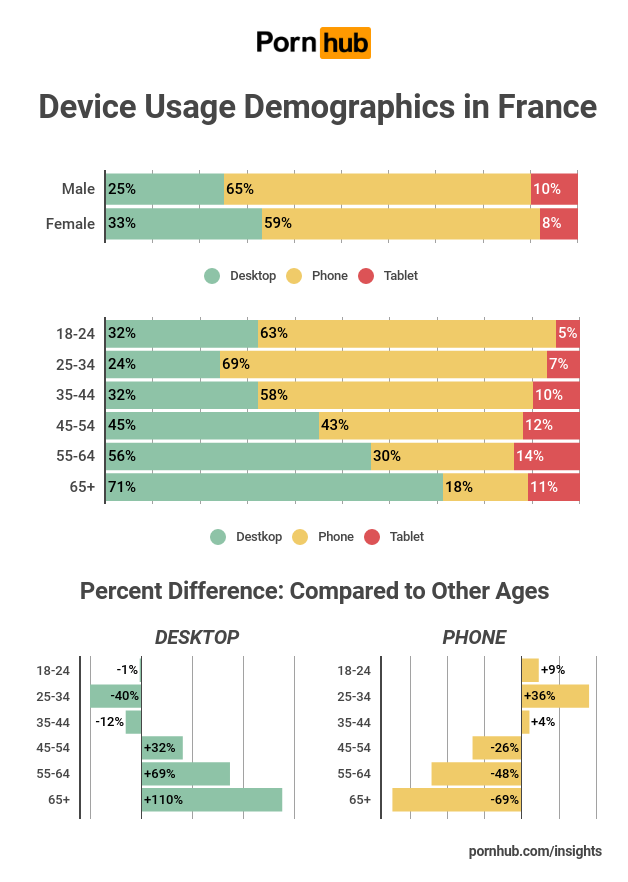 Let's keep the visual trend going, this time with a captivating piece of content from business psychology author Nir Eyal.
The video below–recorded at Eyal's recent Habit Summit presentation–looks at the tools required in order to be indistractable.
It's safe to say GDPR has been on everyone's lips for quite some time.
We've had the pleasure of witnessing the different methods to obtaining our consent for the past few weeks.
Ad Age–as it always does–has hit us with a quality piece detailing the GDPR approach from three different publishers.
Finally, have a look at Adweek's latest report detailing how influencers are bigger than ever.
That's it for us this week! Think your content should be featured? Comment below.