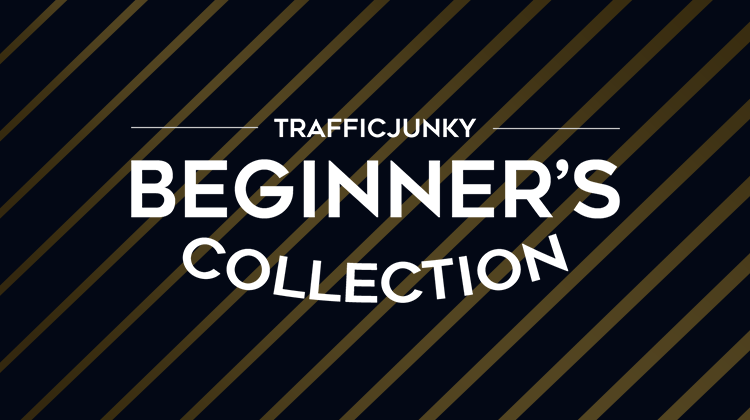 Skimming through two years of blog posts for tutorials and how-tos can be time consuming. That's why we're here. This is the TrafficJunky Beginner's Collection.
The TrafficJunky Beginner's Collection
Unfortunately for fans of the blog, this post won't feature our usual rhetoric.
That said, you'll want to tune in to some of our next posts for that!
What we're providing you with today is an accessible list of content targeted at TrafficJunky beginners.
Not a newbie? Stick around, you might find something useful.
While these posts are mainly advertiser-centric keep in mind we've got some publisher content in here for you as well, take a look!
The links are separated across seven different categories. Click the links below to jump ahead to your subject of choice.
Before You Do Anything – Campaign Settings – Banners – Bidding – Stats – Tracking – Publisher
Before You Do Anything
Campaign Settings
Banners
Bidding
Stats
Tracking
Publisher