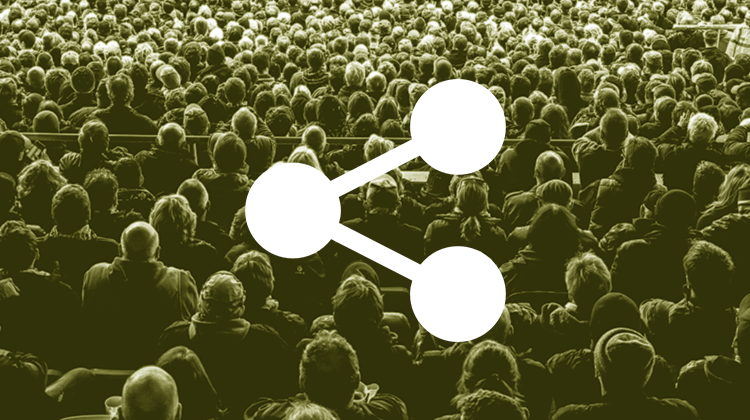 There's not many valuable things you can do with five minutes of your time. When the opportunity presents itself–like right now–we strongly suggest you jump on it!
Learn Photoshop in 5 Minutes
Okay, let's be honest here. We're not expecting you to learn the complete Photoshop platform in five minutes.
However, you'll definitely benefit from beginner tips and tricks. You can always re-watch the video if there's something you missed!