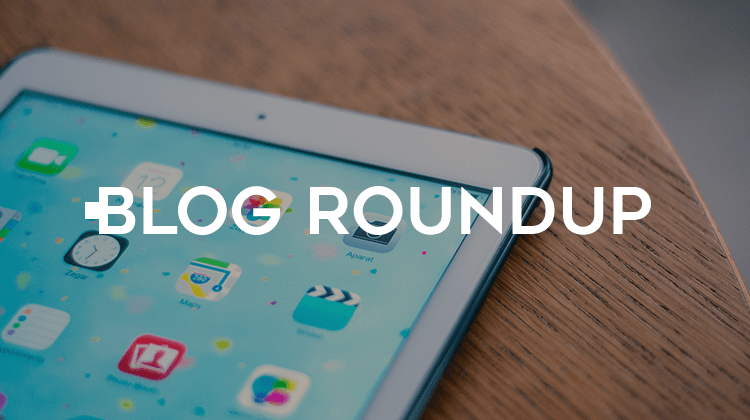 Welcome to Blog Roundup, our team's weekly dose of curated content. In this edition we'll be looking at journaling habits, making instant connections and more.
Let's round it up!
The World Cup is kicking off this week which always makes for interesting pieces of content from sporting apparel megabrands.
Companies like Nike who have–in our opinion–won the world cup of World Cup advertisements with the video below.
They've successfully blended old and new with a nod to their legendary '98 campaign and by highlighting the next generation of Brazilian soccer talent.
In the end, their new spot serves as a brilliantly crafted rallying cry for the county of Brazil as a whole.
Over at The Tony Robbins Blog–yes, we went there–they look at how to make instant connections with people.
Sales is all about building rapport and team Tony shows us exactly how to do that.
Following Mary Meeker's Internet Trends report, Marketing Land look at the opportunities–and threats–we should be paying attention to.
They examine elements like the constant shift to Mobile advertising and the emergence of voice advertisements.
Finally, Copyblogger's Loryn Thompson takes a look at the how her daily journaling habit changed her life.
Putting pen to paper does wonders for stress reduction and has tons of other benefits.
That's it for us, check back next week for another dose of quality marketing content you may have missed!