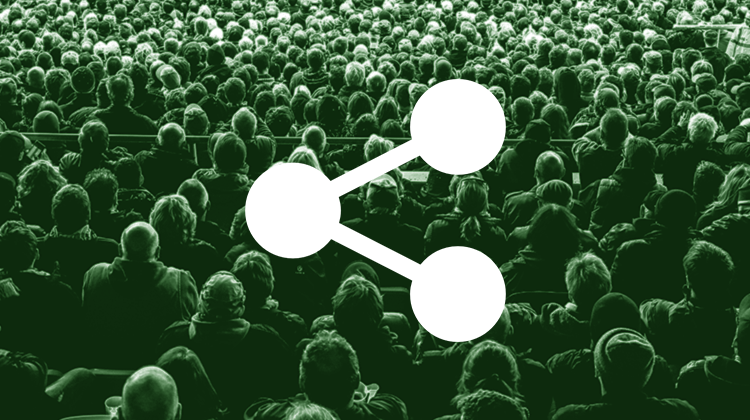 Promise, picture, proof and pitch. Using the 4 P's of sales can help you get some leads to the pipeline and close more deals!
Sell Anything to Anyone with the 4 P's
That's exactly what Clark Kegley from Refusing to Settle covers in the video embedded below. Maybe you've heard of the 4 P's before, maybe you've even used them. Either way, here's a quick reminder on how to sell any product, to anyone.