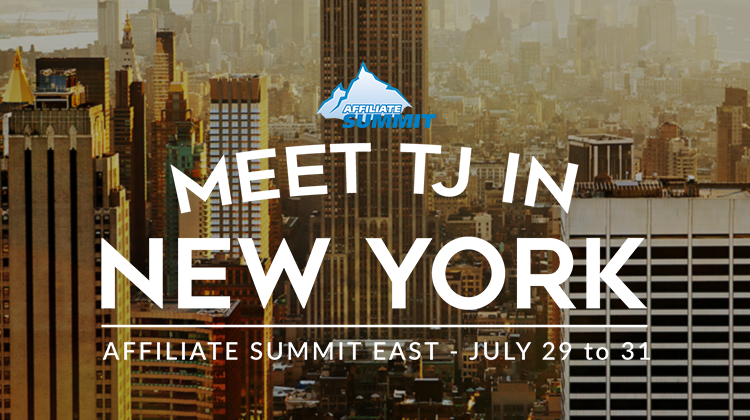 It's a busy month of July for the TrafficJunky team! After a brief trip to Barcelona, we'll be hitting the road again for Affiliate Summit East in New York City.
If you're familiar with our tradeshow schedule, you know we never miss an opportunity to talk business in the Big Apple.
Let's take a look at Affiliate Summit East and the TrafficJunky team attending the show.
About Affiliate Summit East
Here's what the show organizers have to say about ASE:
During July 29-31, 2018, thousands of digital marketers will gather at the New York Marriott Marquis for the performance marketing industry's premier global event, Affiliate Summit East 2018 (#ASE18).

These high-level decision makers are comprised of online publishers, bloggers, media owners, traffic sources, advertisers, global brands, networks, technology firms, agencies, and other solution providers.
WHERE: New York Marriott Marquis – New York, NY
WHEN: Sunday July 29th to 31st
Everyone likes a good video don't they? Here's a little primer for your viewing pleasure:
About the TrafficJunky Team Attending
Affiliate Summit East visitors will be able to talk traffic with Warren, Michael and Chrissy–who can also give you more information on AgeID.
You can find TrafficJunky and our good friends AdultForce at meet market tables 508 and 509 respectively.
Here are three ways you can book a meeting with us:
We'll have extended coverage of Affiliate Summit East with its own Quick Guide, stay tuned.