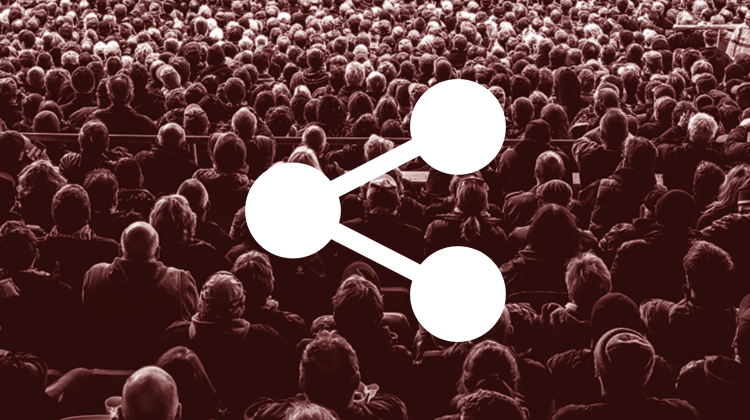 This edition of SHARE is a bit of a double-whammy, first you watch then you read a trio of essential copywriting books.
As detailed in the video below, Ray Edwards breaks down three books every copywriter should read.
While he goes the cheeky route and features one of his own books it's arguably an insightful offering for digital marketers.