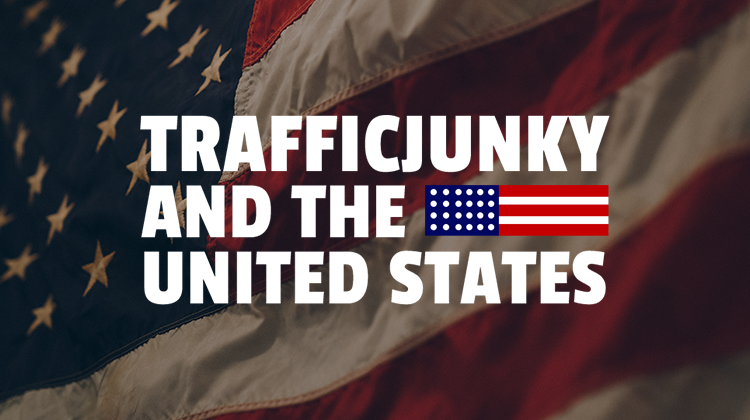 America, the beautiful. Here's a collection of insightful pieces of content detailing how TrafficJunky can help your campaigns in the United States.
Most of this content can be found by using your old friend Google.
Since we care about your well-being and love you unconditionally, we figured we'd do the work for you.
TrafficJunky and the United States
Right off the bat, you should check out these three articles:
If you haven't already figured it out, the United States accounts for a massive chunk of our traffic.
Whether you're looking for PC, Mobile or Tablet impressions you'll rarely find a shortage when targeting the U.S.
Don't take our word for it, check out our daily pricing and inventory page–sign in required.
That's all fine and dandy but what does the audience look like?
Glad you asked.
If you haven't checked out the aforementioned posts, here's a pair of infographics from the '2017 State of the Union'.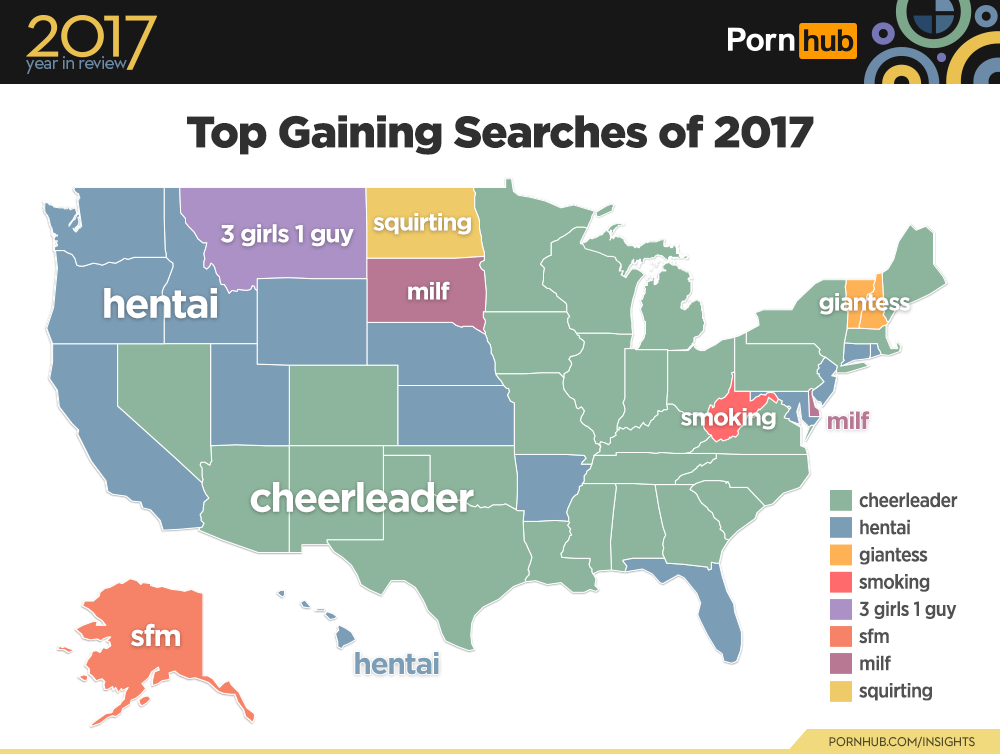 If there's something to be learned from last year's gaining searches, it's the increase in popularity of 'hentai' searches.
We just so happen to know a few good people at AdultForce who could help you promote some hentai-related offers.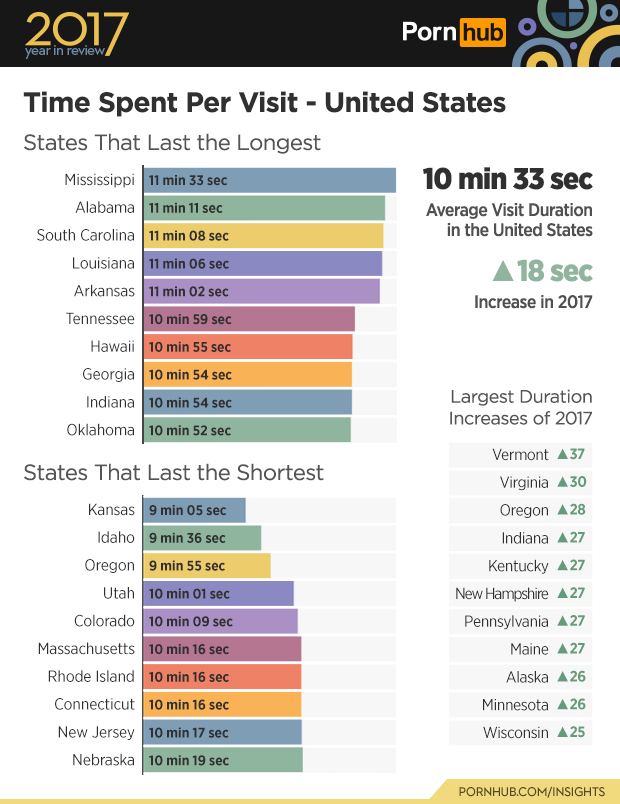 As you can see below, Americans spend well over ten minutes on Pornhub per visit.
This gives you ample time to get your message across, don't you agree?
That's it for us! Short and sweet but you get the picture. America is the land of opportunity.