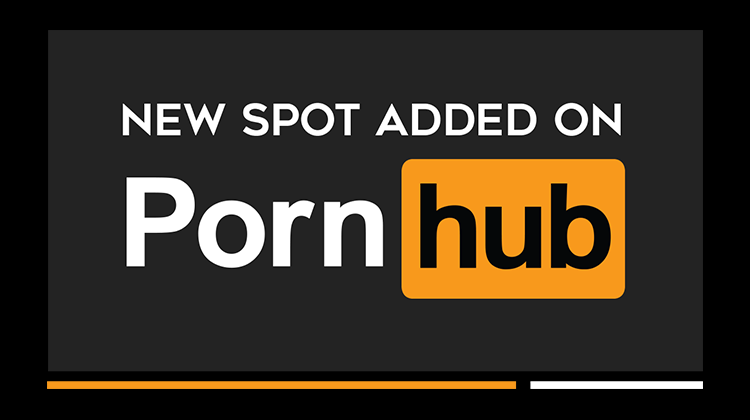 Starting today, TrafficJunky advertisers can start bidding on a new spot on Pornhub mobile. Don't miss out on this new opportunity!
New Spot Added on Pornhub Mobile
Here's everything you need to know about the new spot:
Dimensions: 300×150

Acceptable file formats: Jpeg, Gif, Png

Animation is allowed

Each text/image that is animated must display for a minimum of 2 seconds

No fake dating/messaging ads

No fake X/close buttons

Maximum file size: 300kB
For everything CPM and impression-related, check out our daily pricing and inventory page–sign in required.
Time to create some campaigns and take advantage of this freshly minted spot!