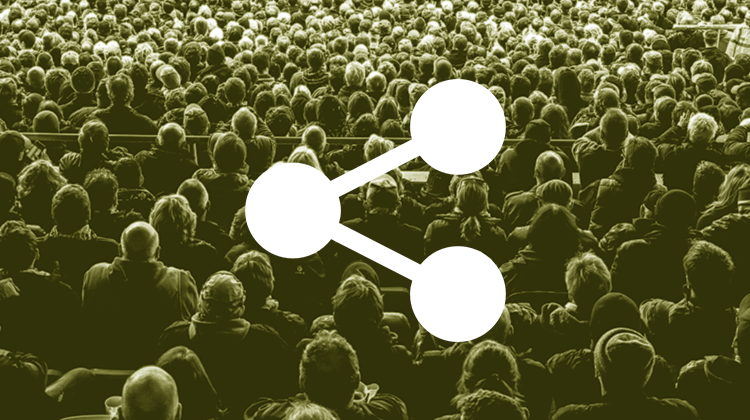 If you're reading this and have ever wondered how to use Photoshop to superimpose your husband's head onto Dwayne Johnson's body, this is the post for you.
How to Cut Out Anything in Photoshop
This week's edition of SHARE features another essential Photoshop tutorial. This time, Tutvid provides us with ten tips for making difficult selections and masks.
In layman's, here's how to cut anything out using PS.
Whether you're trying to make banners for use on your TrafficJunky campaigns or simply want to create embarrassing picks of your friends, you'll want to watch this.