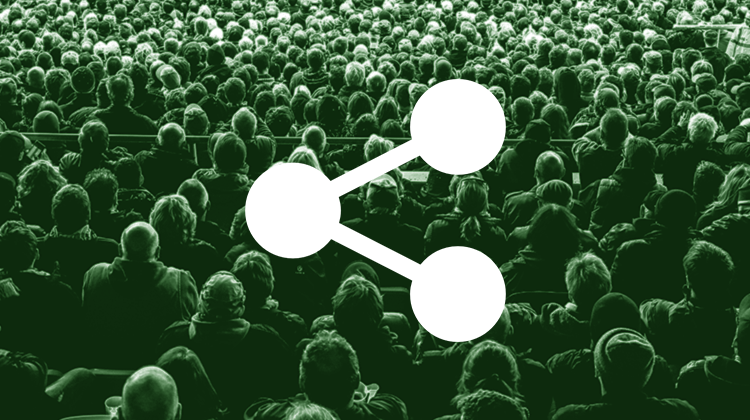 Perhaps the title doesn't make much sense to you and that's fine. Believe us your sales life will change after watching this Jeffrey Gitomer video.
Work More, Sell Less
Jeffrey Gitomer is the critically acclaimed author of influential business books like the Little Red Book of Selling and the Sales Bible. We know, we know, who has time to read books these days.
First off, you find time. Secondly, if you're not interested in reading peep the video below. Gitomer gives us twelve steps detailing his new-ish formula for success when it comes to sales.
(Source: YT / Jeffrey Gitomer's Sales Training)