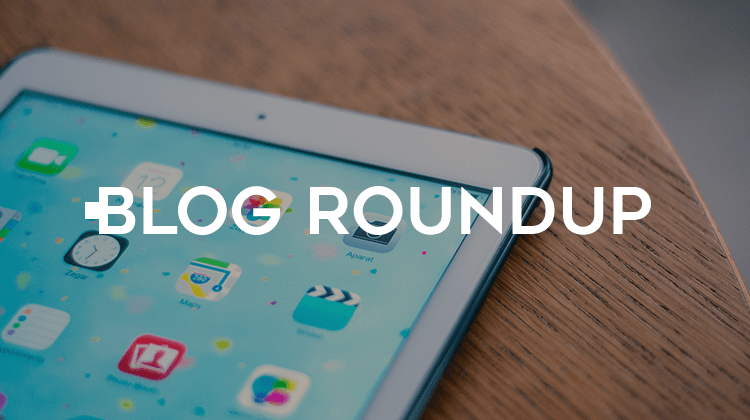 Welcome to Blog Roundup, our weekly highlight reel of marketing article you might have missed. This week, we're looking at Pornhub as the next video frontier, World Cup 2018 stats and more.
Let's round it up! 
For starters, Sam Gutelie from Tubefilter reports that Pornhub might be the next frontier in online video.
Gutelie covers everything from overall traffic growth to how Pornhub cemented itself into popular culture.
They also examine the advent of 'safe for work' videos on the platform and what that means for potential advertisers.
Speaking of our black-and-orange-clad friends, they're back with a new 'Insights' post.
This time, the stats revolve around the recently concluded World Cup–congrats to our French readers!
Just look at the influx of Football-related searches from the moment the tournament started.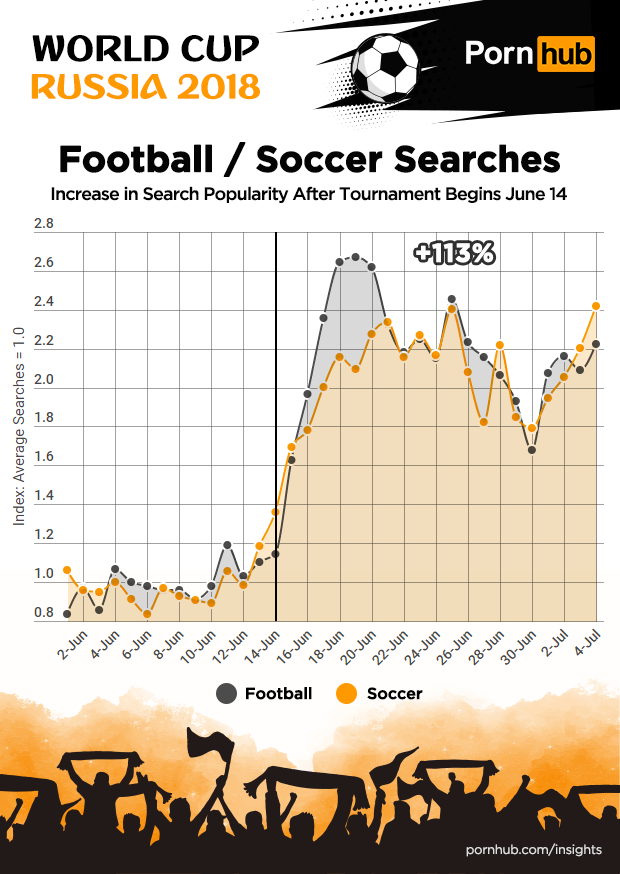 Whether it's the World Cup or a Division 4 derby, The Beautiful Game always affects our traffic.
Blog favorites Hubspot, have broken down the secrets to self-discipline.
Meg Prater's fascinating read teaches us how to be supremely focused like only Bruce Lee or Master Yoda could do.
What are some of the things you do to stay self-disciplined? Comment below!
Finally, Digiday's Seb Joseph looks at how marketers are scrambling to dodge GDPR liability.
That's it for us this week, think you content should be featured? Comment below!