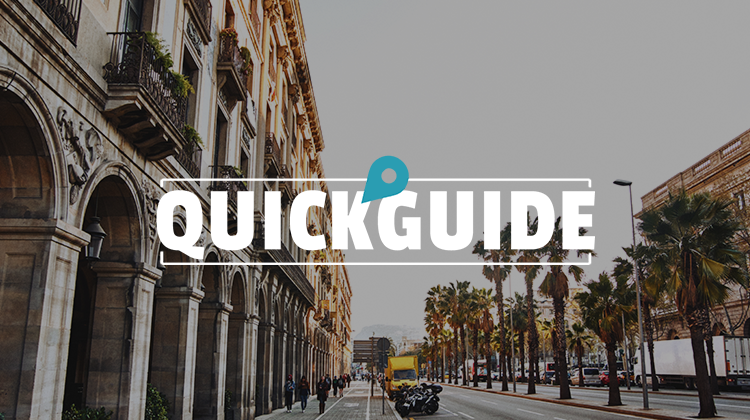 Affiliate World Europe is in Barcelona this year, as always we've got you covered with latest edition of 'Quick Guide'.
About Affiliate World Europe
WHERE: Centre de Convencions Internacional de Barcelona
WHEN: July 18-20, 2018
WHAT: "More than 3,000 of the top performance marketing professionals from around the globe will attend. 30+ speakers who are inspiring, creative and innovative marketers and authorities in the affiliate marketing industry. Panels on topics that focus on building your affiliate campaigns and companies with some of the brightest names in the affiliate space."
Here's what that represents in video form–via Affiliate World Conferences on YouTube.
Peep the show's official website for more. Keep reading, we've got you covered with the good stuff below.
Notable Items on the Agenda
Tuesday July 17
10:00AM – 7:00PM: Registration open
8:30PM – 11:00PM: Affiliate Bar Crawl
2:30PM – 2:55PM: 8 Tips for Creating and Promoting High-Converting Offers
Wednesday July 18
8:00AM – 6:00PM: Registration open
9:30AM – 6:00PM: Market open
1:45PM – 2:45PM: E-commerce All-Star Secrets Panel
Thursday July 19
8:00AM – 6:00PM: Registration open
9:30AM – 6:00PM: Market open
4:35PM – 5:20PM: The Holy Grail of Conversion Rate Optimisation Hacks
Right this way for the full schedule. 
About the TrafficJunky Team Attending
Attendees will be able to talk traffic with Graham and Chris. You can find us at booth B32 or book a meeting with us!
Check out this nifty little map of the show floor: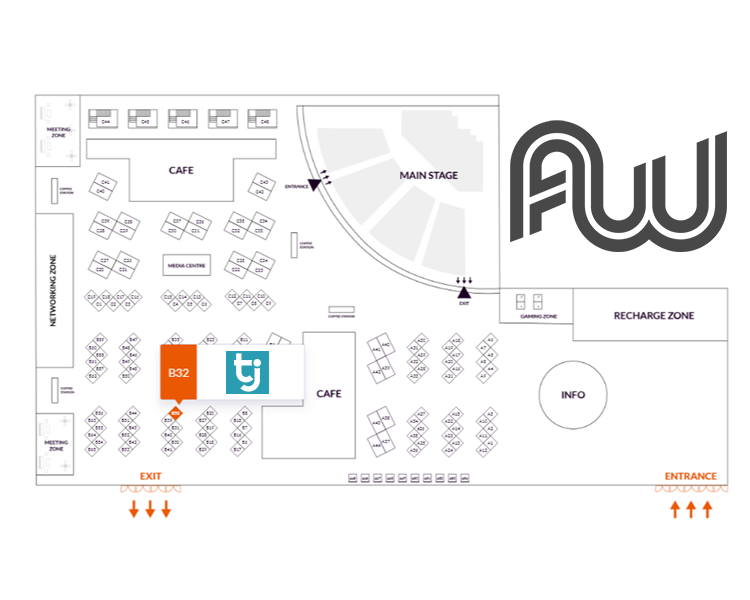 Here are three ways you can do that:
See you in Barcelona!