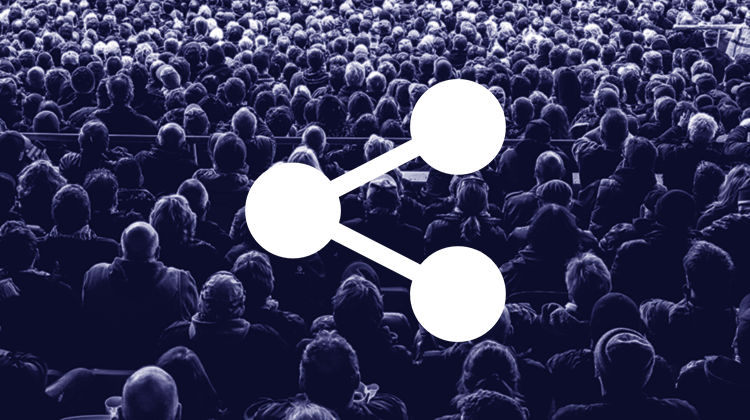 Usually, we'd reserve the Grant Cardone videos for sales-oriented posts but this piece of marketing content was too good to pass up.
Marketing Tips that Will Change Your Business
In the video embedded below, David Cancel sits down Mr. Cardone for a lengthy but informative talk about today's marketing landscape.
Grant discusses the changing marketplace and how to properly reach the audience which is already looking at your service.