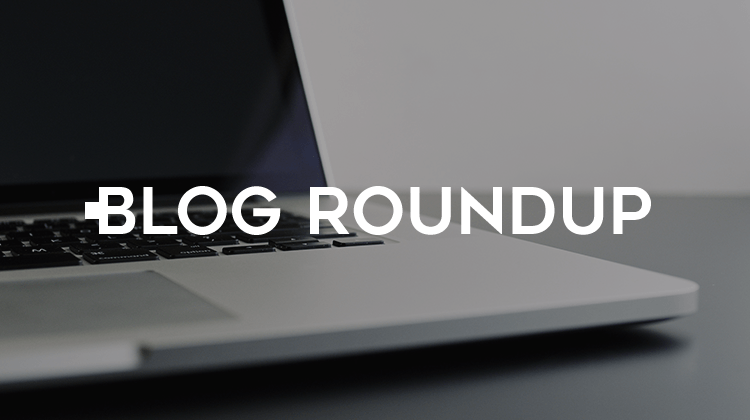 Welcome to Blog Roundup, our weekly dive into insightful marketing articles you might have missed. This week we're looking at 20 marketing books to read in 2018, the evolution of Levi's brand and more.
Let's round it up!
First off, Digiday's Katie Deighton examines the evolution of the Levi's brand–and their recent mainstream efforts.
Here's their 2017 campaign 'Circles' which helped boost their Q2 revenue by 19%:
With August just around the corner, some of you might be hitting the beach with a good book and a cerveza. 
Before you blindly head to the book store, have a look at LinkedIn's twenty books every marketer should read in 2018.
Considering we're terribly biased, Seth Godin's 'Permission Marketing' is our favorite on that list. Happy reading!
While some of you might enjoy flipping through pages, podcasts are an incredible resource.
Digital Marketer's Matt Douglas provides us with his list of twenty-seven digital marketing and business podcasts.
Lastly, Marketing Land is reporting Facebook will be testing AR ads coupled with a video creation tool.
Augmented reality is clearly cementing itself as the next big thing.  Facebook, Instagram and AR is an advertising match made in heaven.
What more can we see about that sweet video creation tool? That's definitely giving us some ideas for our own platform.
That's it for us this week! Think your content should be featured? Comment below!