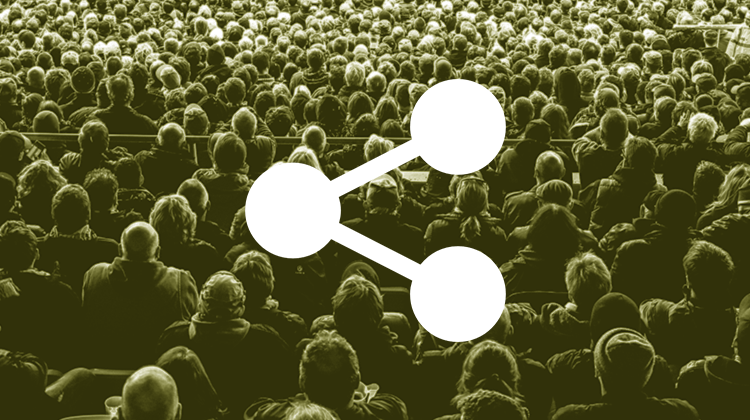 GIFs are cool but Plotagraphs make one hell of a statement. Ever wonder how to create one in Photoshop? You've come to the right place.
How to Animate a Still Image Using Photoshop
In the video embedded below originally posted to YouTube by Spoon Graphics, they explain exactly how to animated a still photo.
Here's what the content creators had to say about Plotagraphs:
The name Plotagraph comes from the brand name of the software and the associated community based on this effect, which you can find at Plotagraph.com. The full software is pretty expensive, so I've been playing around in Adobe Photoshop to figure out how to create the effect manually. It works by stretching a certain portion of the image using keyframes in the Photoshop animation timeline. Repeating this simple transformation in a loop gives the illusion that the picture is moving.
If you're comfortable with Photoshop, this is a relatively easy tutorial you can follow to create incredible looking animated images.