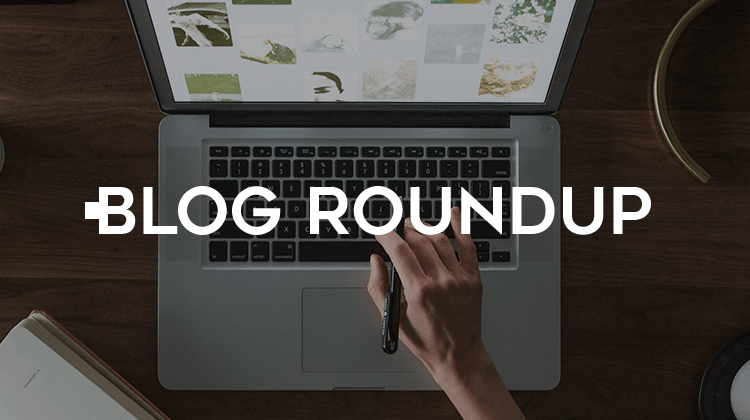 Welcome to Blog Roundup, our weekly deep dive into some of the Internet's most insightful pieces of marketing content.  This week we're looking at Reddit's redesign, four ways to upgrade your people skills and more.
Let's round it up! 
Following another successful EVO, it seems like eSports is–once again–on mainstream minds.
Marketers have flooded to the digital coliseum in hopes of profiting from the video game audience.
More eyes are great but what exactly does this mean in terms of revenue?
Check out Digiday's Jeb Joseph as he breaks down the state of eSports advertising in five charts.
Here's a pair of of graphs which look at revenue growth and streams:
The insightful minds over at Marketing Land are left wondering if Reddit's redesign is driving more advertisers to the platform.
While the revamp is definitely driving more engagement, what does that mean in terms of advertising revenue?
Amy Gesenhues talks to Reddit's VP of brand partnerships Zubair Jandali as he provides her with insight into their latest overhaul.
TrafficJunky Blog favorite Charles Ngo looks at four ways to upgrade your people skills and relationships.
Keep an eye on point number two–always give value first–which is a highly underrated skill.
Lastly, HBR provides us with a little bit of motivation for the week ahead as Alice Boyes looks at the five things to do when feeling overwhelmed by your workload.
That's it for us! Think your content should be featured? Comment below!