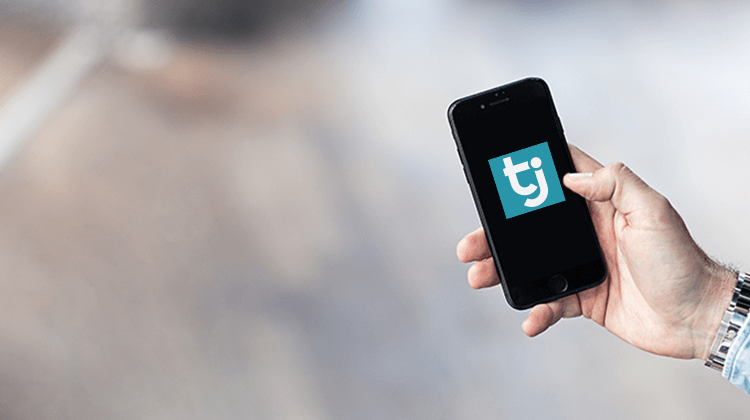 It's always a good time to think about diversifying your campaigns. We've got just the thing, time for you to test out mobile pop-unders.
Limited Availability on Pop-Unders
We at TrafficJunky always encourage our advertisers to try new things and now is your chance to do just that!
We're making some our mobile pop-under inventory available to TJ members for a limited time.
You  don't want to miss out on this opportunity. Getting started is easy, email our team today and we'll help you hit the ground running!