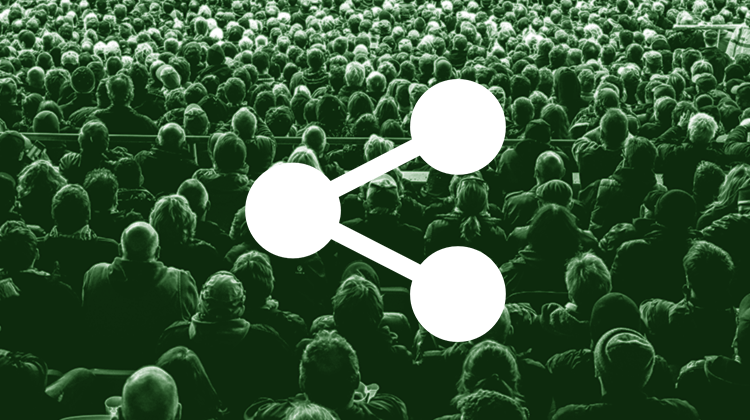 This might very well be our favorite piece of content we've shared so far. Open ended questions are the most underrated sales tool in existence.
Open-Ended Sales Questions
If your prospect answers with yes or no, you're doing it wrong. Great sales people are masters at probing, unraveling and discovering their customer's needs. They tend to do so by asking open-ended questions.
Ago Cluytens' knows exactly what that means as you can see in the embedded video.Hit the play button below to get a better idea of what we're talking about.