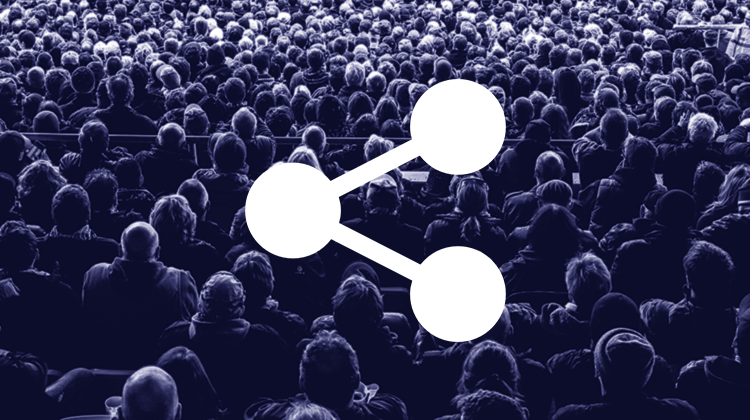 It's a wonderful time to start a business. Regardless of what it is you're offering you'll want a solid modern marketing strategy to drive your sales.
Neil Patel's 2018 Marketing Strategies
What better person to help you whip up an action plan than online marketing expert Neil Patel?
Watch below as he goes through his varying strategies for 2018–we know, eight months too late–you'll likely pick up some valuable insight.