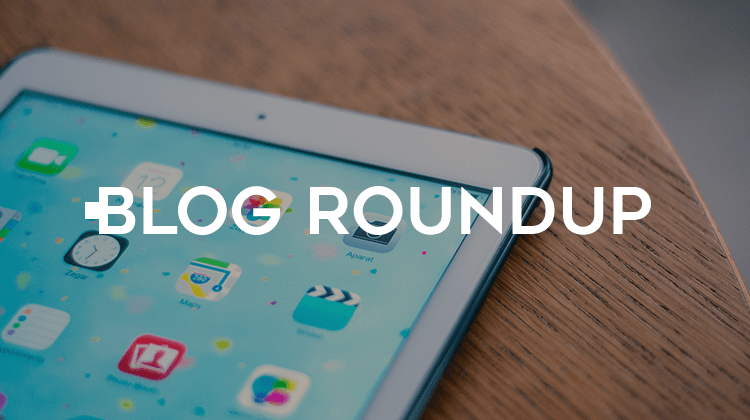 Welcome to Blog Roundup, our weekly dive into some of the Internet's best marketing articles. This week we've got landing page tips, wisdom from Seth Godin and more.
Let's round it up!
-We kick off this week's roundup with The Drum's John Glenday and his report on young marketers craving job security over edgy smaller brands.
A study conducted by the Chartered Institute of Marketing polled 500 youths between the ages of 17 and 19.
They found that 64% would much rather join a larger corporation where they could have better job security.
-Over at Marketing Land, they've listed fifteen questions to ask yourself before publishing a new landing page.
Right off the bat, we love the first item on that list:
1. Does my above-the-fold experience feel consistent with my advertising?
Avoid confusing your potential buyer–or lead–by creating that flow between advertisement and landing page.
That said, if your banner is offering weight loss pills you need to continue that logic on your lander.
-Our good friends over at Pornhub Insights, have graced us with another category breakdown.
This time, they're looking at the popularity of extreme and hardcore videos.
Anyway, here's some stats:
Interesting insights, especially important for those of you with campaigns targeting women.
-Lastly, blog favorite Seth Godin hits us with the knowledge once more as he looks at the problem with coming attractions.
That's it for us this week, think your content should be featured? Comment below!