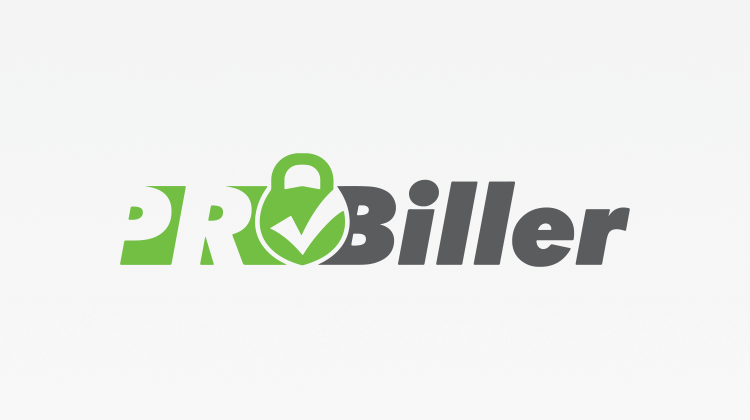 Credit card payments on the TrafficJunky platform are now being processed via ProBiller. Here's what you need to know.
TJ integrating ProBiller is good news for everyone.
Fast payments coupled with a secure platform so you can fund your campaigns whenever you need to.
Let's take a quick look at the new changes and what that means for credit card payments going forward.
Credit Card Payments on ProBiller
Hit the +Add Funds button located at the top right hand corner of your dashboard which brings you to the Payment Method page.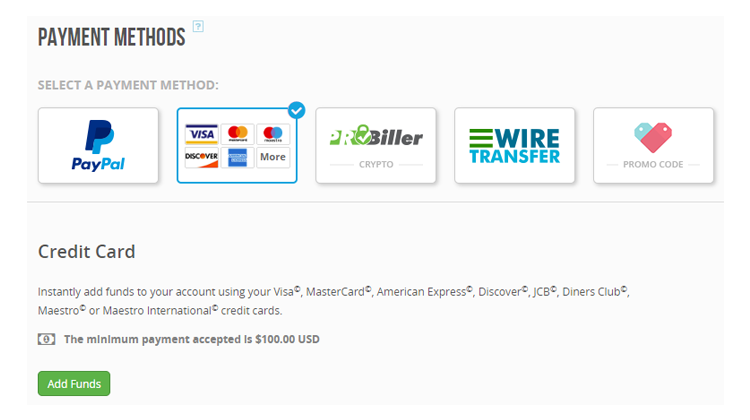 Select credit card as your method of payment and hit Add Funds again. Still with us? Good.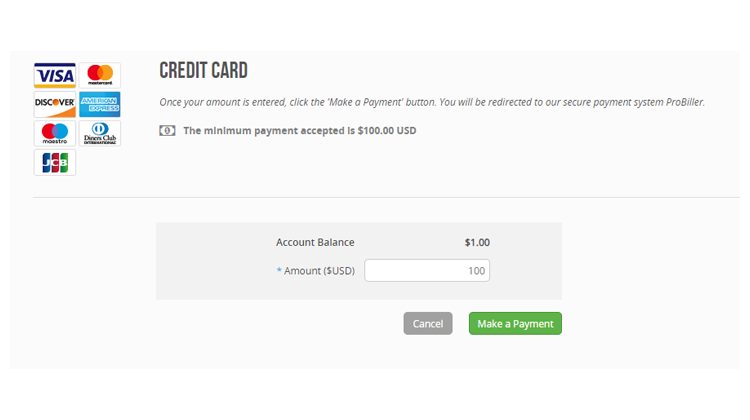 From here, enter the dollar amount you'd like to add to your TrafficJunky account.
Remember, the minimum payment accepted by credit card is $100.00 USD.
Next, click Make a Payment to get redirected to the ProBiller page–see below.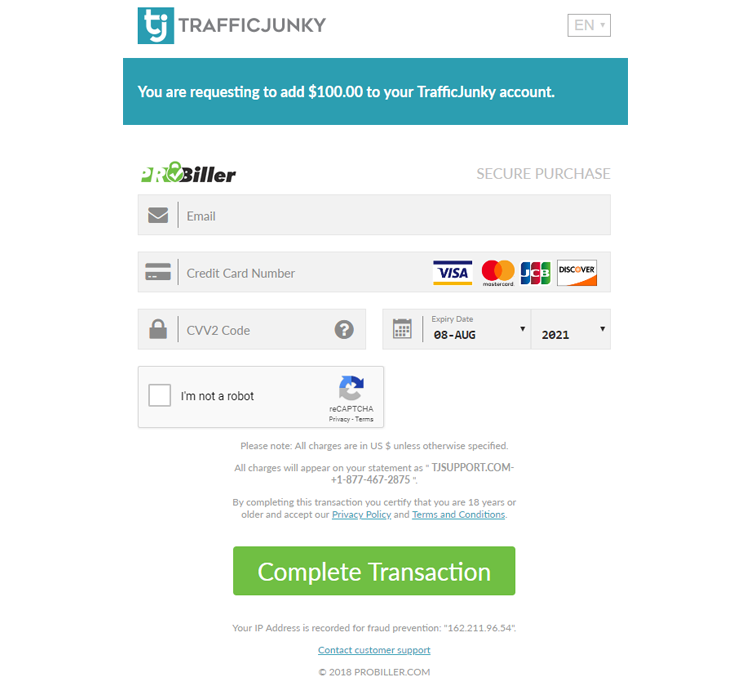 Enter the info required, check the reCaptcha box to confirm you're not Wall-E and hit Complete Transaction.
That's it! You're one step closer to world domination!
Questions? Contact us! No questions? Make a payment!