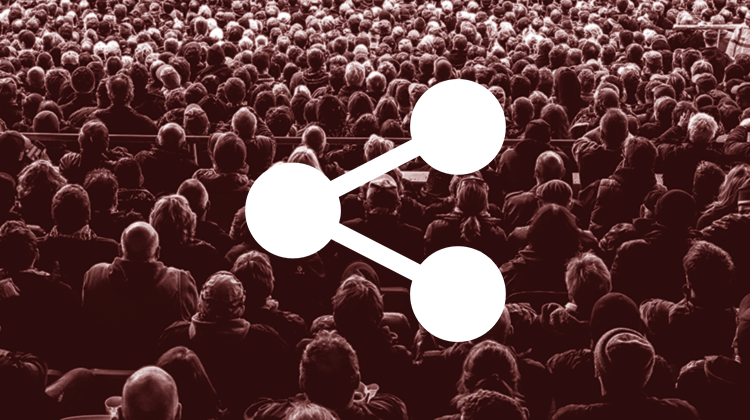 Journaling can drastically change the way you approach your day to day. It's helped many skyrocket their productivity and time management skills.
How to Bullet Journal
While our scarlet colored posts are usually reserved for copywriting content, we couldn't pass up on this opportunity.
Whether you're constantly missing appointments or feeling unproductive, the Bullet Journal might be the answer for you.