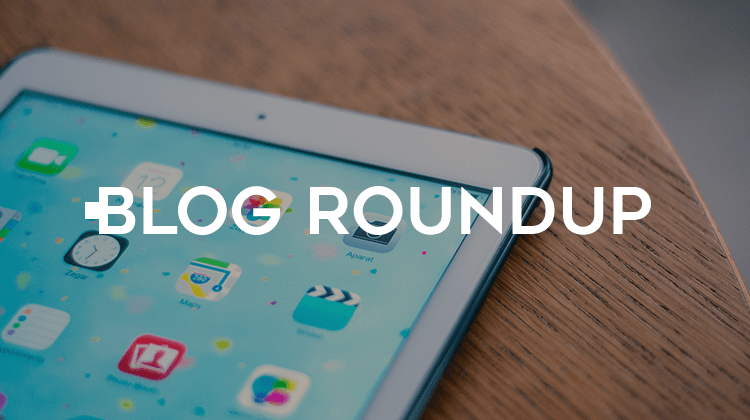 Welcome to Blog Roundup, our weekly collection of marketing-related articles. This week we're looking at the smart speaker war, HBO's collaboration with Bumble and more.
Let's round it up! 
– "Hey Google, what's TrafficJunky?"
Chances are you've got a smart speaker in your house.
Marketing Land's Greg Sterling takes a look at the who's really winning the smart speaker market.
Check out what the results looked like in Q2 2018:
– Over at Charles Ngo's blog, he provides a retrospective into his ten years as an affiliate marketer.
Newbies or veterans, what are some of the things you learned? Comment below!
– Digiday's Kerry Flynn looks at HBO's recent collaboration with dating app Bumble.
Both brands are taking a swing at experimental marketing and this seems like a match made in heaven.
– Lastly, Digital Marketer looks at the three Google Analytics reports every business should monitor.
That's it for us this week! Advertise now or contact us!