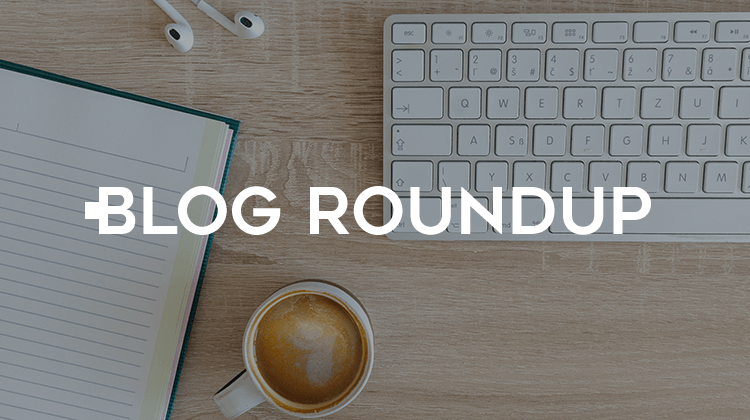 Welcome to Blog Roundup, our weekly list of curated marketing posts. This week we're looking at the incoming generational shift, KFC's latest campaign and more.
Let's round it up! 
– The Drum's Dave Blendis takes an inside look at the generational iceberg we're about to crash into.
He examines exactly how this demographic tipping point will affect businesses and how to prepare for the inevitable switch in audience.
– At TrafficJunky we're as environmentally friendly as they come.
That said, this Medium article makes interesting points on why we should still consider paper calendars.
What are your thoughts on that? Comment below!
– We've featured KFC on our Blog Roundup before, mainly due to the geniuses in charge of their marketing.
Looks like they've struck gold yet again with their 'Name Your Baby Harland' campaign.
The fried chicken giants are inciting future parents to name their newborns Harland–after founder Harland "Colonel" Sanders.
They're even giving away $11,000!
– Finally, our good friends at Pornhub Insights have blessed us with–you guessed it–more insights, this time they're looking at data from Belgium.
From top searches to most viewed, it's all there for your reading pleasure–especially if you've set up Belgian-targeted campaigns.
That's it for us this week, think your content should be featured? Comment below!