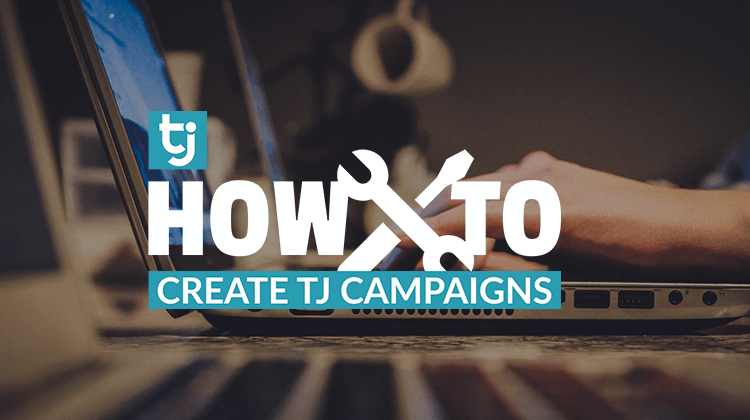 Update: as The New TrafficJunky Campaign Manager has been launched on March 4, 2020, we have for you the new How To Create a Campaign Tutorial here.
We're always looking to improve our platform, particularly our campaign creation process. With so many changes as of late, we thought we'd update our video tutorial.
How To Create Campaigns on TrafficJunky
This short guide is meant to walk you through the campaign creation flow.
That said, we strongly suggest you reach out to your dedicated account manager after you've set up your campaigns.
Our team is here to help you understand the makeup of successful campaigns and how you can take advantage of the traffic on our platform.
Peep the video below–and subscribe to our YouTube channel!