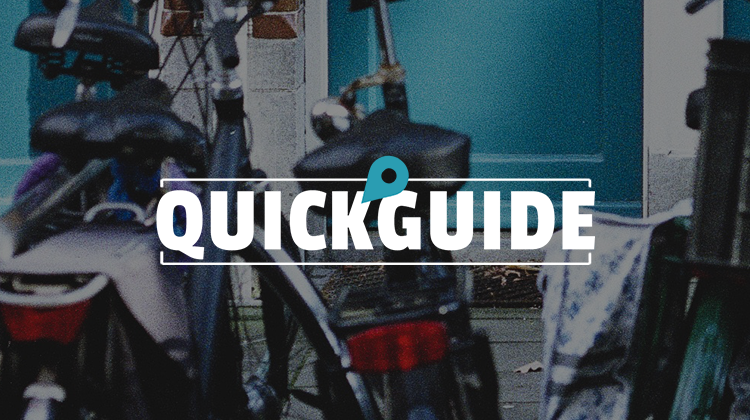 It's September which means some of you will likely be traveling to Amsterdam in honor of Webmaster Access.
While you could always check out the show's official website, we thought we'd highlight some of the can't-miss events on the agenda.
We'll be taking a look at the show itself, notable items you should add to your calendar and how you can meet the TrafficJunky team.
About Webmaster Access
We're particularly looking forward to this one since TrafficJunky, AdultForce, AgeID, Nutaku and Pornhub are presenting sponsors.
WHERE: DoubleTree by Hilton – Amsterdam Centraal
WHEN: September 7 – 10
Notable Items on the Agenda
While you're free to build your own itinerary, here are a few notable items you'll want to add to your calendar.
Thursday September 6th
4:00PM – Registration / 1st Floor
9:00PM – Welcome Party / Stadscafe
Friday September 7th
2:00PM – Speed Networking / London 3
3:30PM – MeetMarket / Eastwood
Saturday September 8th
2:00PM – Speed Networking / London 3
Sunday September 9th
04:00PM – Inside the Pornhub Content Partner Program / Leeds 1
10:00PM – The Big Bash / Chin Chin
About the TrafficJunky Team Attending
Affiliate Summit East visitors will be able to talk traffic with Graham and Chris which you'll be able to speak to at the MeetMarket and during the show in Meeting Room London 1.
Lastly, here's a map of the show floor–via WMA–in case you get lost. Tap the image for a better look.