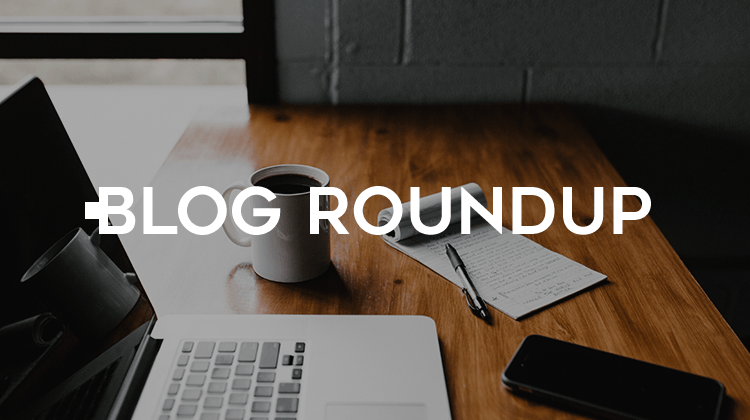 Welcome to Blog Roundup, our weekly dive into some of the Internet's best marketing articles. This week we're looking at Nike's latest ad featuring Colin Kaepernick and more.
Let's round it up! 
– Well, you probably saw this first item coming.
Unless you've been hiding under a rock, you're probably aware of Nike's Dream Crazy campaign.
The American apparel company kicked off last week with the image below:
View this post on Instagram
While the poster is strong enough by itself, Nike followed it up by buying TV space on Thursday Night Football for the spot below:
If watching that video doesn't send chills down your spine, I don't know if we can be friends.
Bloomberg reported last Thursday that the value of the media exposure for this campaign was already valued at $163 million.
– The folks over at Twitter have released an update for their platform and streaming app Periscope
The latest versions of both platforms allow for audio-only broadcasting on iOS.
While not everyone is made for video–ask radio hosts–this is another opportunity for brands to create content.
– TrafficJunky's cryptocurrency adventure is no secret and we're always on the lookout for fresh crypto content for our readers.
That's where Hubspot's latest post comes in as they take a look at nine of the best Bitcoin wallets for 2018.
What's your favorite on that list? Comment below! 
– Call it a diary, call it a Captain's log, call it whatever you like. Putting pen to paper can do wonders for your brain.
Lifehacker's Christine Chan provides us with a list of the best apps for every type of journaling.
From monitoring your moods to syncing posts from your social media accounts, it's all there.
That's it for us this week, think your content should be featured? Comment below.