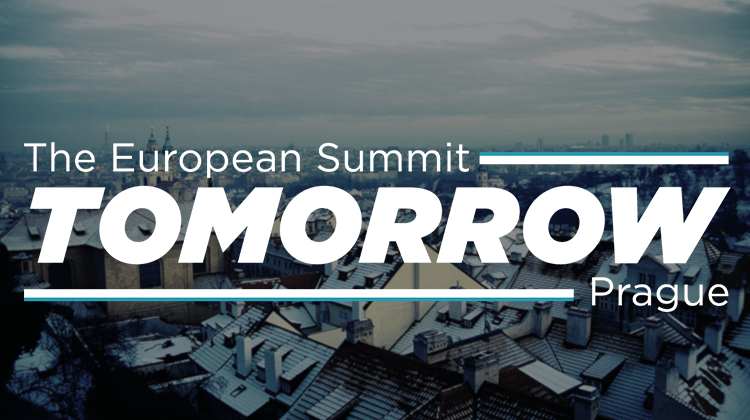 After a pair of crazy days in Cologne, Germany we're travelling to Prague for The European Summit.
TJ at The European Summit
While we won't be exhibiting in Prague, here's a little more info on the TJ staff members who'll be attending the show.
If you prefer not to watch that video out of sheer laziness or disinterest, you can reach out to Milly (live:milly671) and Johnny (johnny_messina) on Skype too book a meeting!