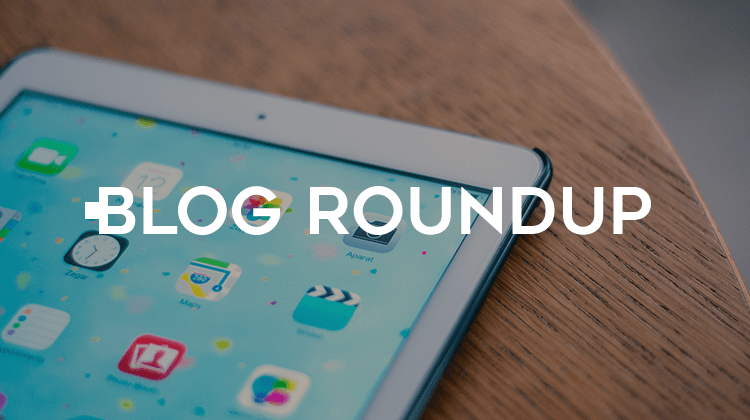 Welcome to Blog Roundup, our weekly collection of marketing-related articles. This week we're taking a look at TrafficJunky's DMEXCO highlights.
DMEXCO 2018
As most of you might already know, the team attended DMEXCO in Cologne last week.
We're very comfortable telling you our main goal with this conference was to make the biggest possible splash in a seemingly endless ocean of marketers from around the world.
That being said, we firmly believe that's exactly what we did. Here's what Day 1 looked like at the Pornhub Booth.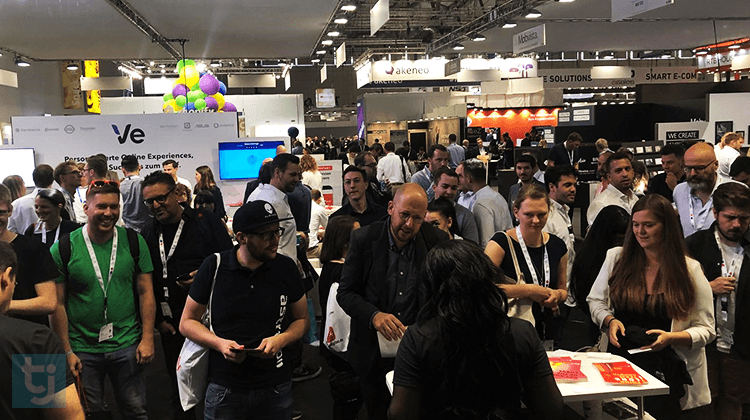 Most of the show–and Internet–buzz stemmed from our trio of messages which left a lasting impression on attendees.
Starting with our stand: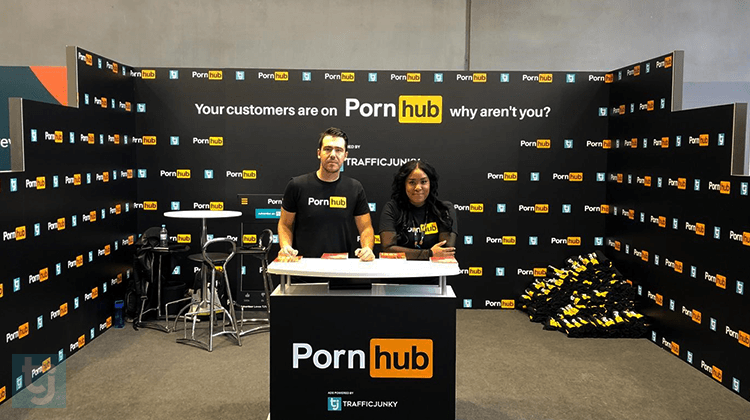 Followed by our pair of washroom ads: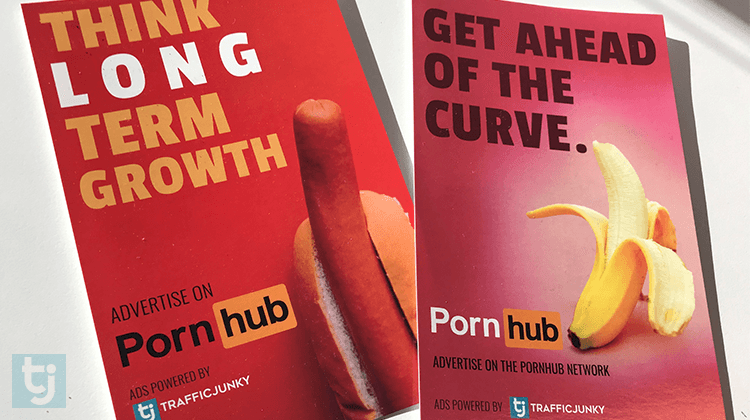 Press Coverage
Don't take it from us, here's what world renown digital marketing digest Digiday had to say:
It can be tough to stand out among the sprawling array of stands at Dmexco, but Pornhub hasn't missed a trick. Not content to rely on drop-ins to its booth, Pornhub has planted itself squarely in front every single visitor at the conference at the one moment they're most likely to be free: in the bathrooms. Plastered across every toilet cubicle across all eight Dmexco halls is a large ad showing a half-peeled banana against a pink background. In the women's bathrooms, the strapline reads: "Get Ahead of the Curve." In the men's, Pornhub has opted for a hot dog accompanied by the words: "Think Long Term Growth." At a conference where brand safety is such a big topic, it's hard to miss the irony.
Digiday also gave us the Best Swag award in their DMEXCO briefing for day 2.
French site La Réclame added our efforts to their list of ten DMEXCO 2018 standouts with their columnists even joining in on the fun.
« Vos clients sont déjà sur @Pornhub, pourquoi vous n'y êtes pas ? » #dmexco18 pic.twitter.com/vggvFW4QPP

— la Réclame (@laReclame) September 12, 2018
That's it for us this week. Think your content should be featured? Comment below.