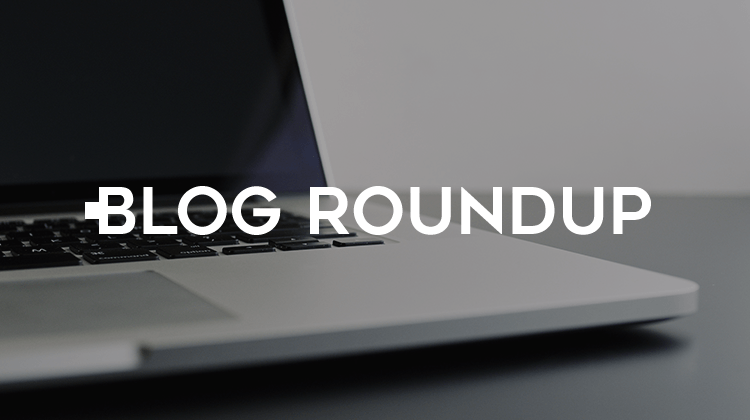 Welcome to Blog Roundup, our weekly curation of marketing content you might have missed. This week we're covering how cognitive computing can make you a better marketer and more.
Let's round it up! 
-For starters, let's head on over to Copyblogger as Nick Usborne looks at how you can leverage the power of feelgood chemicals in your copy to make more sales.
While the concept of copy is ever-changing, copywriting at it's core is still about emotion and Usborne dives into the world of neuromarketing for our reading pleasure.
-Keeping with the more scientific content, Hubspot's Clifford Chi examines how cognitive computing can make you a better marketer.
He breaks down how to use cognitive applications in marketing like brand voice and customer support.
-If you haven't already done so, check out TrafficJunky's IGTV channel. If you have no idea what IGTV is, Design Rush has you covered.
While you're at it, give us a follow; we enjoy posting stuff like the vid below:
View this post on Instagram

Their latest infographic covers a brief rundown of IGTV and the future of uploading and watching videos online.
Here's a snippet: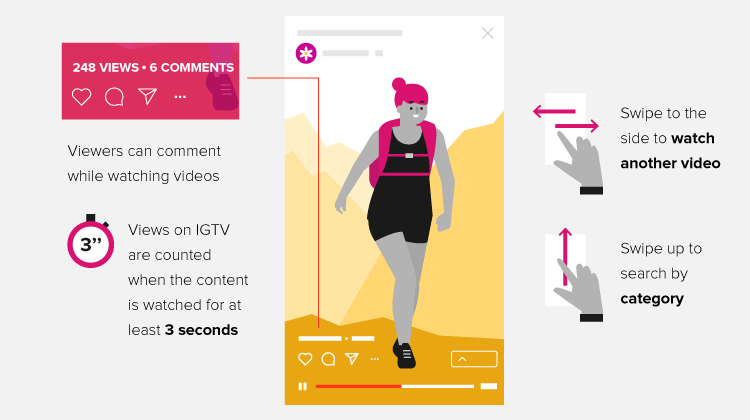 Lastly, we'll take a left turn away from all the cognitive stuff and right into our close and personal friends at Pornhub Insights.
Their latest post examines the sweat fetish–yes, this exist–and breaks down the search popularity over the last four years as well as the top twenty-five sweat related searches.
That's it for us this week, think your content should be featured? Comment below!