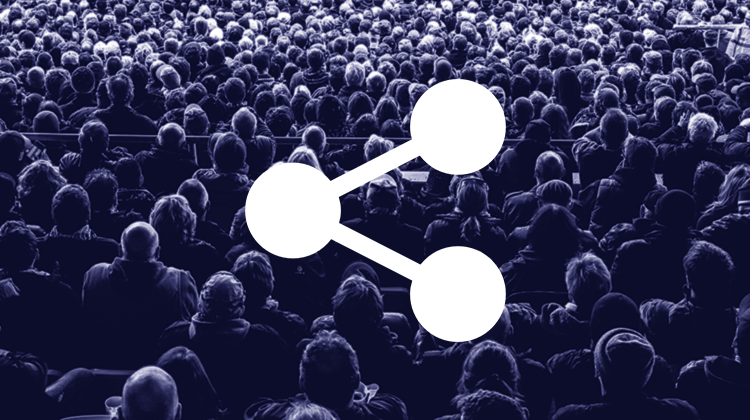 Gary Vaynerchuk is a generational type of individual, someone who shows up and dominates by spreading his message his way. Which is why when he speaks, you listen.
In the video below, Vaynerchuk breaks down the three best marketing strategies.
Whether you're starting off a business or looking to grow your personal brand, GaryVee should be the first place you go to.