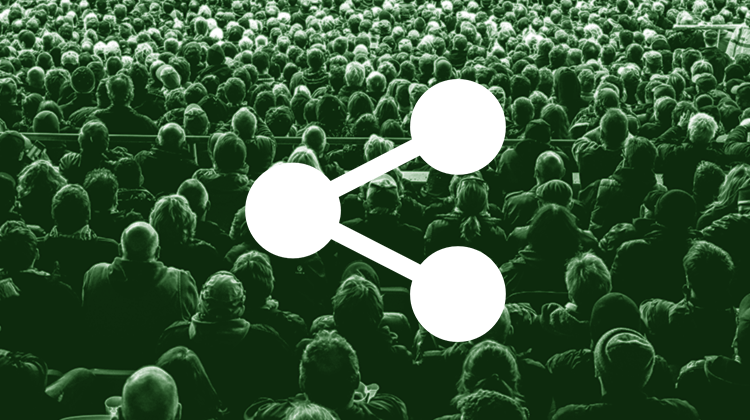 You've prospected, you've built an incredible rapport and feel like you're mere moments away from closing the sale. Suddenly, your potential new client disappears off the face of the earth.
For a salesperson, there's nothing more infuriating than not closing. Especially when you're almost at the finish line.
In the video below, Marc Wayshak shares eleven quick tips to help you close more.
Needless to say you need to watch this even if you've won your company sales contest three months running.