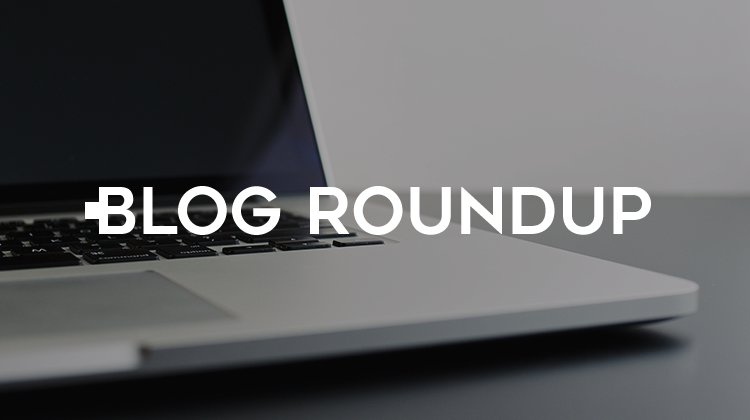 Welcome to Blog Roundup, our weekly curation of marketing content you might have missed. This week we're looking at tips for creating marketing your audience will love and more.
Let's round it up! 
– For starters,  The Drum's Mike Rocha examines how brands should reinvent themselves before reinventing the industry.
He explains that in this climate, the brands that make bold and decisive moves are creating the most impact.
And one of the defining traits of a standout brand is the ability and bravery to disrupt itself, before it falls victim to disruption by the competition.
What are your thoughts on this? Agree or disagree? Comment below.
– Continuing our discourse on brands, Strategy magazine editor Jennifer Horn demonstrates why it doesn't hurt brands to be brave.
Analyzing how brands like Nike aren't afraid to take bold calculated risks when it comes to positioning themselves.
The brand's show of support for a man at odds with the States' systemic racial discrimination is simply Nike being, well, Nike.
– We visit a ton of different websites and use a variety of apps on a daily basis. We're constantly using the search button.
But how do we find the thing we didn't know we were looking for? One of Seth Godin's latest blog entries covers exactly that, organizing the digital world with browsing in mind.
– Lastly, Copyblogger explores seventeen ways we can be more effective as a marketing writers.
The tips span from writing more poignant headlines to becoming better listeners.
That's it for us this week, think your content should be featured? Comment below.