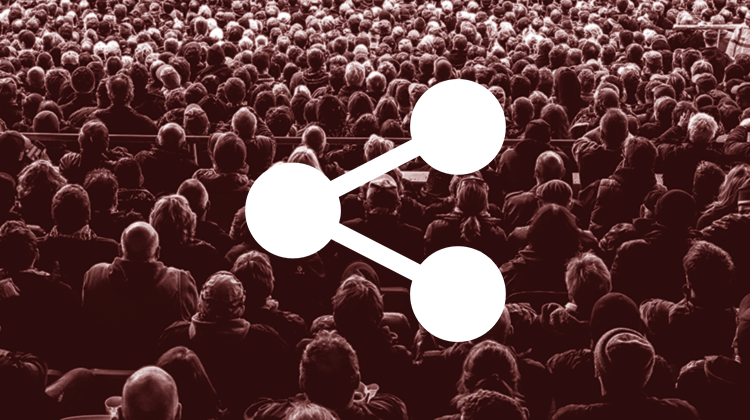 There's nothing worse than slaving away at your keyboard and getting a 0.1% response rate. Cold emailing is a cold game, lucky for us there's plenty of resources out there.
While we have our own philosophy on cold emailing and calling, sometimes it's best to get our tips from someone else.
In this case, that someone else is the fine folks at the Salesman Podcast.
The video embedded below provides us with five cold email tips to help double your responses.