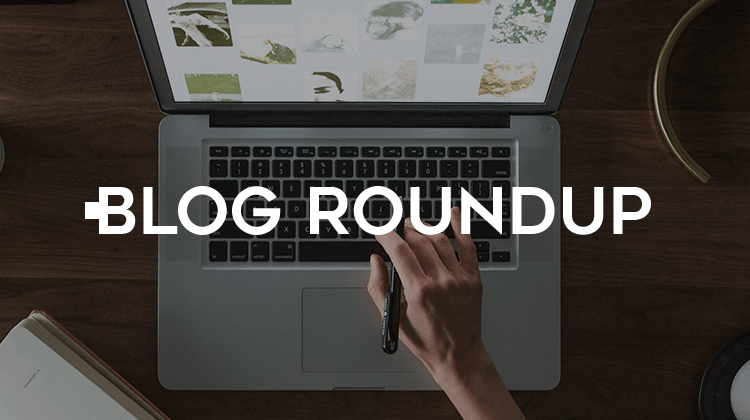 Welcome to Blog Roundup, our weekly dive into marketing-related posts you might have missed. This week we're looking at the YouTube outage in numbers and more.
Let's round it up! 
– One man's outage is another man's opportunity to watch porn. We're not sure if that's how the adage goes but we certainly got a first hand look at it last week.
With YouTube down for a little over an hour on Tuesday, the Internet flocked to Pornhub.
While the 21% boost in traffic is nothing to scoff at, it's the search growth that's absolutely fascinating.
Searches for ASMR went up by 201% as well as WWE at 144% and Bowsette at 137%.  Peep the full list below:
– Continuing with YouTube, Digiday 's Kerry Flyyn recently looked at how the streaming giant still has ways to go when it comes to brand safety.
Speaking with GroupM's managing partner of brand safety in the Americas Joe Barone, Flynn writes:
YouTube still doesn't allow blocking prior to bidding on an ad placement and, critically, will not allow common third-party brand-safety tools to be used, Barone said. That leads back to a common advertiser gripe: You have platforms grading their own homework and saying "trust us."
– Lastly, Marketing Land's Robin Kurzer reports that Black Friday is set to dominate holiday ad budgets.
Most retail marketers will focus their spend on Black Friday and leave out late-season shoppers.
For a full Black Friday breakdown, have a look at this nifty piece of interactive content by ad platform Naniggans.
With Thanksgiving a month away, it's time to start planning those Black Friday campaigns on our network.
That's it for us this week, think your content should be featured? Comment below.