Starting today, TrafficJunky advertisers will be able to target a new spot on RedTube mobile. Here's what you need to know.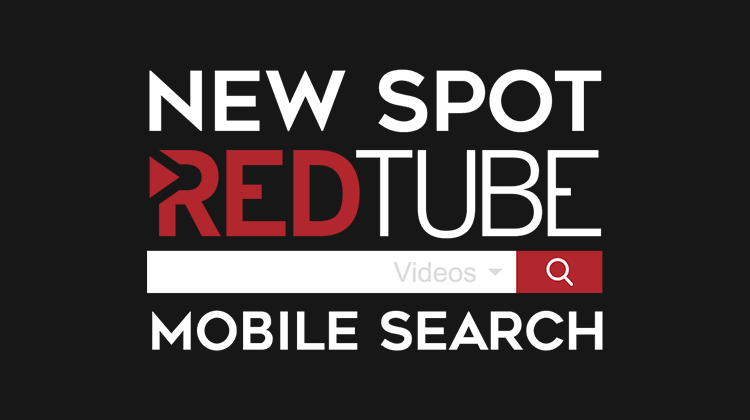 New Spot Added
With the newly added RedTube Mobile Search spot, our advertisers have yet another piece of real estate they can benefit from.
As you can see in the screenshots below, your ads will appear in the search bar overlay.
This page element will emerge when users tap the search bar. Your ad continues to be shown when the visitor is typing/has completed typing.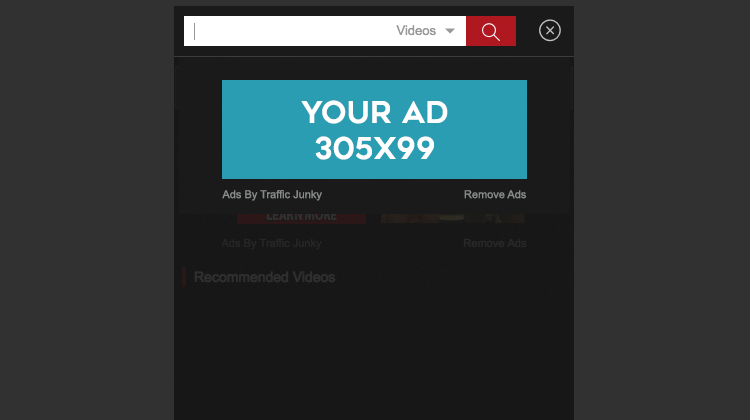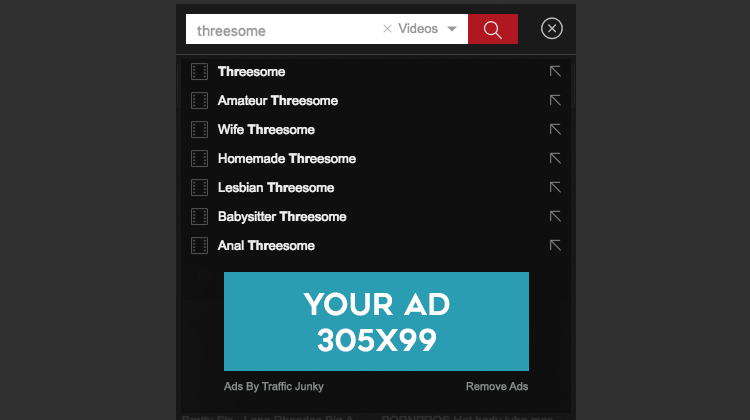 Here are the specifications for the new spot:
Dimensions: 305×99
Acceptable file formats: JPEG, GIF and PNG
Not allowed: Misleading elements (fake close buttons, messaging/messsage notifcications)
Animation is allowed
Each text/image that is animated must display for a minimum of two seconds
Maximum file size: 300kb
For more information on how to optimize your RedTube Mobile campaigns please contact your dedicated account manager or create a new campaign.