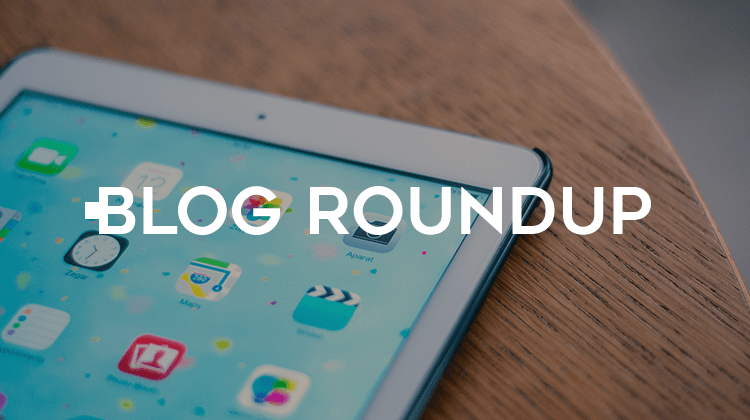 Welcome to Blog Roundup, our weekly dive into some of the Internet's best marketing articles. This week we've got email tips for November, Red Dead Redemption stats and more.
Let's round it up!
– For starters, Marketing Land's Len Shneyder covers how to make our emails shine during the month of November.
Most importantly, Shneyder stresses how A/B testing is absolutely seminal to gauging the success of your campaign.
What are some of your favorite email tips for the holidays? Comment below.
– Blog favorite Seth Godin blesses us with the knowledge–yet again.
This time, he looks at how the first 1,000 posts are the hardest for a blogger.
Whether you're writing posts or sending emails, the message is the same. Stick to it.
Be persistent and learn how to provide value.
– The fine folks over at The Drum take a fascinating in depth look at how Denny's became America's diner again.
It didn't happen overnight, there's roughly ten years of documented marketing efforts that brought the brand back into prominence.
Peep one of their Super Bowl commercials below:
– Lastly, if you're a gamer you've probably been spending your nights lost in the Old West courtesy of Red Dead Redemption 2.
That said, the new title from Rockstar Games is also driving fans to Pornhub and YouPorn.
As with every AAA game, Red Dead's searches skyrocketed on release date. What does that mean for you?
Think of the next big titles that are coming during the holidays and focus some campaigns around those keywords on their release dates.
That's it for us this week, think your article should be featured? Comment below.