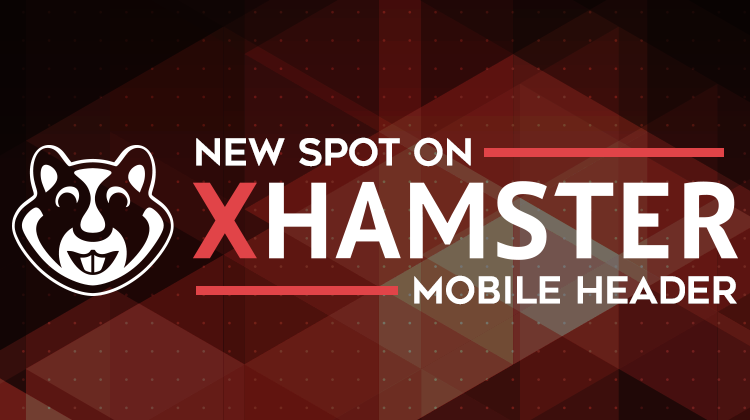 Our search for new spots never stops. That said, we'll be adding one more with Xhamster's Mobile Header this Wednesday.
With every new spot comes a list of regulations. Here's what you need to know:
Advertising on Xhamster Mobile Header
For starters, you'll want to make sure your creatives have the right dimensions.
Xhamster's Mobile Header accepts the following:
Dimensions: 305x99 
File formats: .JPG, .PNG and .GIF
Maximum file size: 300kB
Additional formats–like Mobile Video–are available, please contact your dedicated account manager in order to get them enabled.
Here's what the aforementioned regulations look like:
Animation is allowed
Each text/image that is animated must display for a minimum of 2 seconds
The following are not allowed:
Misleading elements:
Close buttons
Messaging/message notifications
Dropdown menus
Microsoft Windows elements
Fake calls/notifications
Fake disclaimer
Video players and buttons
Download buttons
Site mimicking (layout, logo, elements)
Get some banners and be ready to create some campaigns this Wednesday morning.
Don't forget to speak with our team for help with campaign optimization!