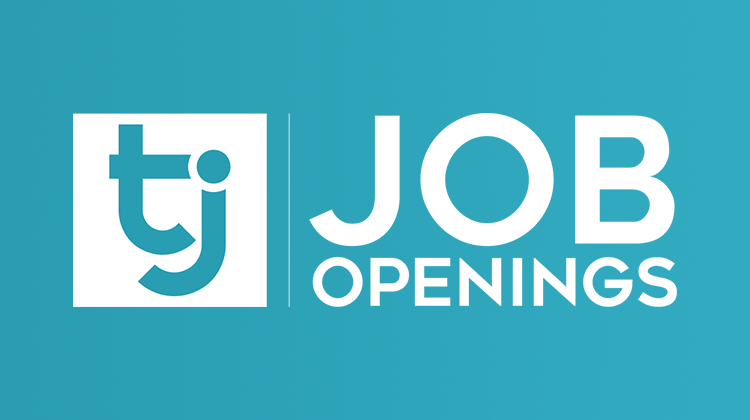 Now's the time to fulfill your lifelong dream of working at TrafficJunky. Think you have what it takes? We have a few job openings out of our Montreal office you might want to look at.
Job Openings: November 2018
One burning question remains, how do you apply? Peep the links below and if you believe you meet the requirements, apply at the bottom of the page.
Publisher Account Representative
Sales Representative (German Speaking)
Sales Representative (Portuguese Speaking)
Sales Representative (Japanese Speaking)
If you've already applied, thank you for your interest. Only candidates under consideration will be contacted. No need to reach out to us. Same goes for agency calls or emails.