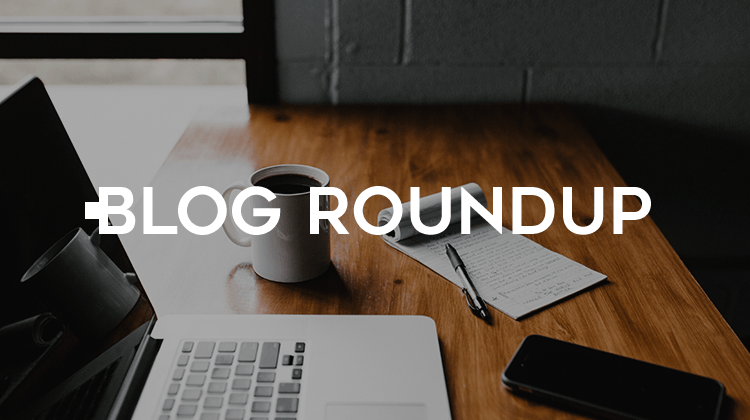 Welcome to Blog Roundup, our weekly collection of marketing-related articles. This week we're looking the fastest-growing tech companies and more.
Let's round it up!
– For starters, perennial powerhouse Hubspot has created the ultimate dictionary of marketing terms you should know.
It's all there from API to YouTube–since there's no terms that start with the letter Z.
You should strongly consider giving this list a read if you're just starting out.
– Over at Digiday, Kerry Flynn examines why sandwich chain Potbelly is testing out online advertising alternatives by going beyond Facebook.
"You can look at our Twitter and Reddit and Instagram as examples of dipping toe, running heavy creative and stepping back and learning. Because there are no rules, we can kind of do whatever works," – mentions freshly appointed CMO Brandon Rhoten.
What's particularly enamoring with advertising alternatives is the creative flexibility that usually comes with platforms outside of the duopoly. That's apparent in this interview.
– Strategy's Josh Kolm looks at what the fastest-growing tech companies have in common. The feature, based off a piece of research from Deloitte gathers data from fifty of the top tech companies in Canada.
Where the study gets interesting is on the subject of the use of AI:
When it comes to AI, 65% of the companies report using more artificial intelligence and cognitive technologies than they have in past years, up by 8% from 2017.
– Lastly, TrafficJunky Blog favorite Charles Ngo drops us with the knowledge yet again.
His latest piece examines why a small budget will hold you back in affiliate marketing.
What are your thoughts on that? Comment below.