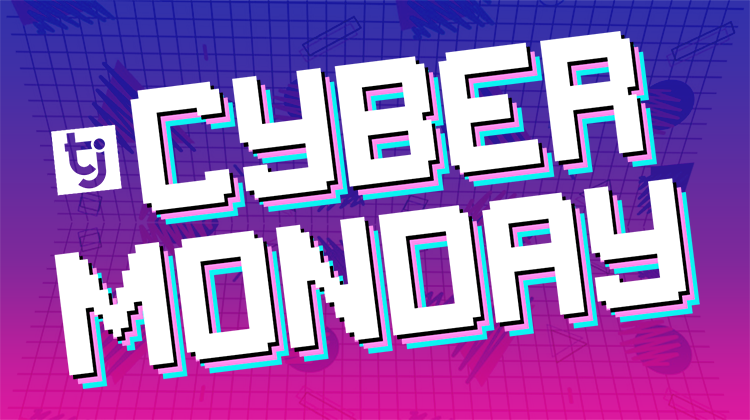 The dust has settled on Black Friday and we're still in a giving mood. Believe us, you won't want to miss out on this Cyber Monday deal.
Get up to $1000 on Cyber Monday
Cyber Monday! Monday! Monday!–can you tell how excited we are?
Okay, we'll tone it down a little but you should be excited too.
You can get up to $1,000 in bonus funds by loading up your TrafficJunky account.
Here's how it works:
Add funds to your TrafficJunky account on Cyber Monday, November 26, 2018
Receive 10% of those funds back on Tuesday, November 27, 2018 up to a maximum of $1,000 in bonus funds
Time to get some campaigns ready for Monday!