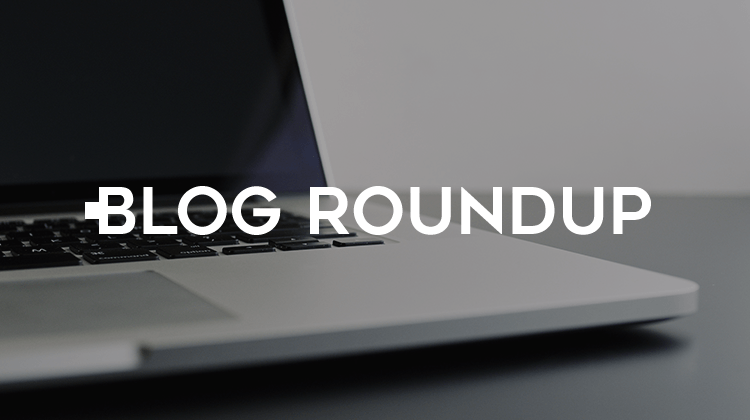 Welcome to Blog Roundup, our weekly dive into marketing-related posts you might have missed. This week we're looking at the Cyber Week numbers and more.
Let's round it up! 
– In case you missed it, we're currently running a Cyber Monday deal of our own. Worth it for advertisers new and old, you don't want to miss out.
Speaking of deals, MarketingLand's Greg Sterling is reporting nearly 170 million people will shop Cyber Week.
The numbers, as disclosed by the National Retail Federation also show more Cyber Week shopping will be done on mobile devices in 2018.
Check out the generational breakdown of mobile shoppers below:
– Over at our close and personal friends Pornhub Insights, they're taking a closer look at Pornhub visitors from Spain.
As usual, they've got us covered with stats detailing everything from top searches to most viewed categories.
This is a must-read if you have campaigns targeting Spain.
– Marketing Week's Ellen Hammett has a fascinating read on how retailers are struggling with Holiday ads in 2018.
Calling it a 'lackluster Christmas ad season', Hammett break down the current state of advertising as Q4 comes to a close.
– Lastly, health and wellness brand Onnit's Black Friday ad was one of our favorite things last week.
In the 90 second spot, well-known cyclist Lance Armstrong interacts with a Zoltar fortune telling machine.
Peep the video below:
That's it for us this week, think your content should be featured? Comment below!