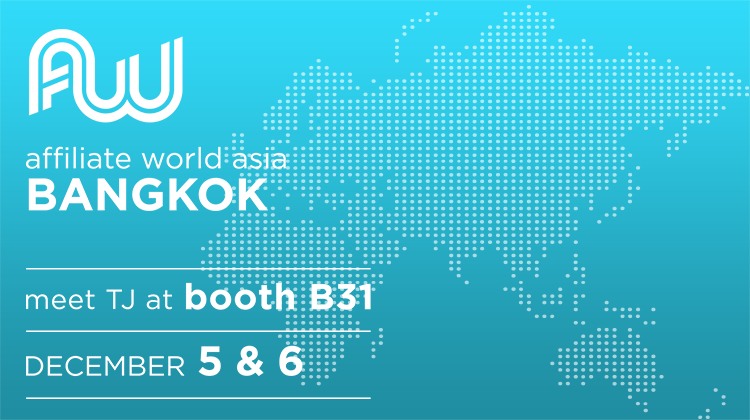 In case you missed it, the TrafficJunky team is making the trek to Bangkok for Affiliate World Asia next week. Here's how you can meet our team.
Meet the TJ Team in Bankok
No no, we aren't going to bore you with our usual rhetoric today. We've got a video promo you need to watch if you're attending Affiliate World Asia.
They sound so lovely don't you agree?–yes, that's a 'Coming to America' reference.
Here's how you can book a meeting with our team:
Here are three ways you can do that:
See you in Thailand!