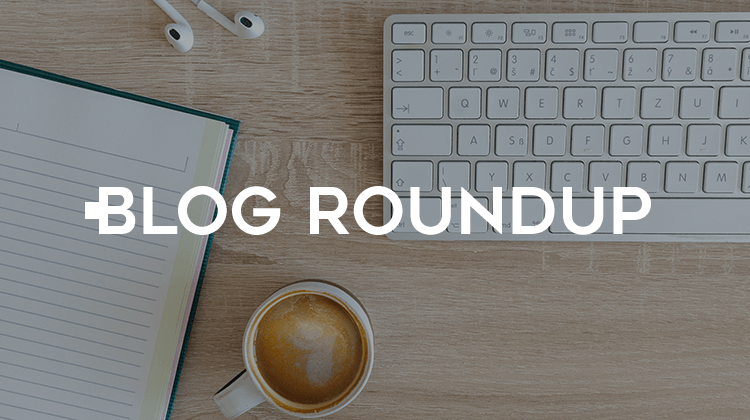 Welcome to Blog Roundup, our weekly curation of articles you might have missed. This week we're covering the World Cup of ads and more.
Let's round it up! 
– For starters, BBH Labs' World Cup of Ads came to a close and Guiness' 'Surfer' advertisement took home the championship.
So what does the best advertisement of all time look like? Peep the video below:
For more on the world cup of ads, see here.
– Moving along, one of Seth Godin's latest blog entries covers self-coaching.
As far as Godin is concerned, 90% of coaching is self-coaching. He mentions:
It's entirely possible to coach yourself. To develop internal habits and standards that help you ratchet forward, drip by drip. But when you find yourself alone in a "co" working space, or isolated from good leadership, or wondering about what's next, it might just be a signal that you're missing the 10% from the core, the seed that you can build on and then internalize.
– Over at Digiday UK, Hilary Milnes reports how DTC brands are embracing membership models to improve retention.
For those of you without the power to Google–so none of you–DTC stands for direct-to-consumer.
– Lastly, Marketing Week's Charlotte Rogers breaks down the new ways marketers connect in 2018.
From Slack groups to impromptu meet-ups, there's no excuse not to grow your digital Rolodex in this day and age.
That's it for us this week, think your content should be featured? Comment below!