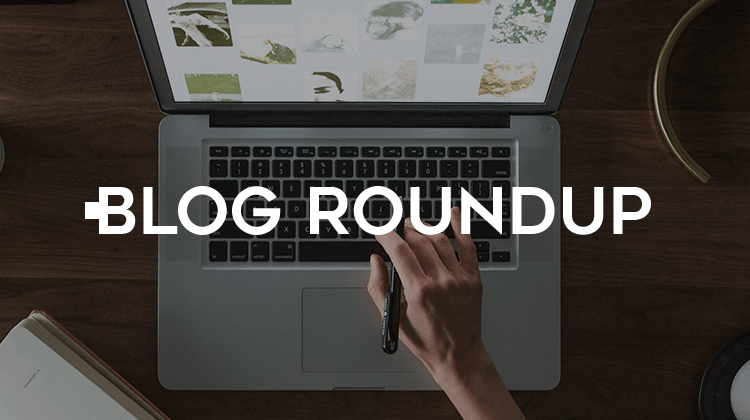 Welcome to Blog Roundup, our weekly dive into some of the Internet's best marketing articles. This week we're looking at marketing trend predictions for 2019 and more.
Let's round it up! 
– With the New Year just a few weeks away, there's a sudden influx of marketing trend prediction articles. As always, your friends at TrafficJunky have got you covered.
Today, we're looking at The Drum's forecast by Mark Stringer as he lists his ten marketing predictions for next year.
What's your prognosis for 2019? Comment below.
– In an interesting piece of news, Zippo has now trademarked the signature 'click' you hear when you open their lighters.
The funny part is they've opted to celebrate this event by exploring the wonderful of ASMR.
Not sure what that even means? Peep the video below:
It's not for everyone but it's one of the hottest video categories on the Internet in 2018.
– Over at MarketingLand, Matt Crush examines why Nike's Colin Kaepernick campaign wouldn't work for Under Armour.
Considering the overall scope of Nike's campaign, Crush's breakdown brings tremendous insight. Especially when it comes to brands thinking they can take the same approach and be successful.
– Lastly, beloved super-affiliate Charles Ngo covers the 22 immutable laws of affiliate marketing in the first of a multi-part series.
We love law number six; communicate clearly.
That's it for us this week, think your content should be featured? Comment below.