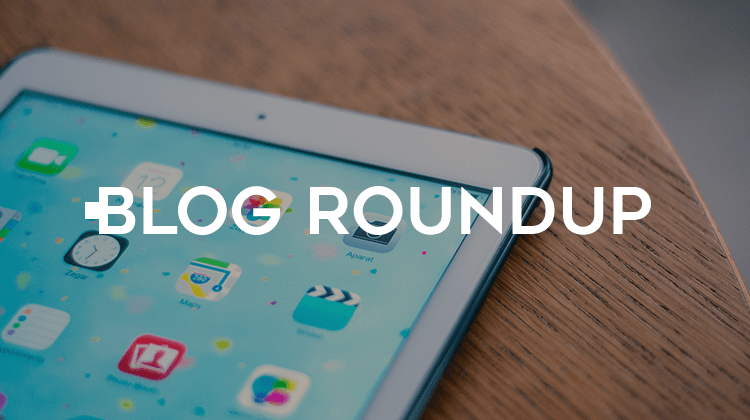 Welcome to Blog Roundup, our weekly dive into some of the Internet's best marketing articles. This week we're looking at the best campaigns from 2018 and more.
Let's round it up!
– For starters, The Drum has compiled a list of their favorite campaigns from 2018. Most of these were even featured on Blog Roundup this year, see KFC and Nike's brilliant Kaepernick ad.
If you're not familiar with the KFC campaign, this is what happened when they ran out of chicken earlier this year. The result is brilliant execution, especially considering they shouldn't be running out chickens in the first place.
– Secondly, the Marketing Week team looks at the key trends that will impact markerters' jobs in 2019. They've collected a series of articles you'll want to eat up as you prepare for a new year.
For example; innovation will become faster and more flexible:
In 2019, the need for faster and more reactive innovation will become even more integral. Some companies have already realised the importance of speed and are implementing more streamlined innovation processes, but next year we should expect to see a lot of this being put into action.
– Over at Hubspot, the team looks back at tech predictions from 2018 and which ones flourished or flopped.
From 5G to VR, it's all there for our reading pleasure.
– Lastly, we've covered this already but it's worth mentioning in case you missed it. Pornhub's 2018 year in review is live and you absolutely need to read the fascinating findings from their insights team.
That's it for us this week, think your content should be featured? Comment below.